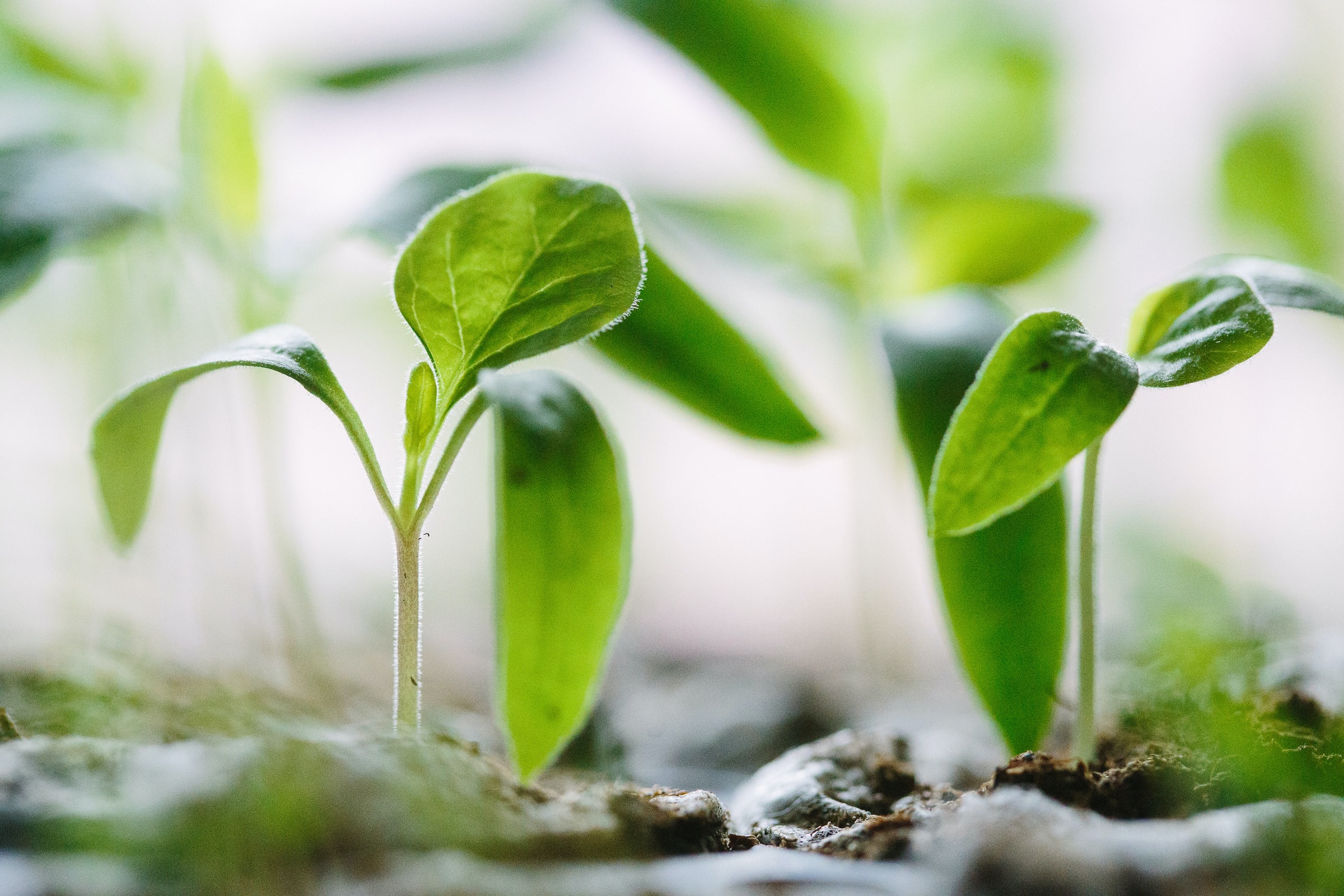 Celebrating Family, Friends, and Nurses.
May flowers are usually the result of April showers, but this April included a few days of Mother Nature playing April Fools pranks on us, with several days of snow! Our poor shivering flowers!
May is the month that Mother's Day is celebrated. We all began with a Mother, but there are so many Family Members and Friends to cherish and recognize, that Family Reunion Month has been designated between Mother's Day in May and Father's Day in June. This year, with Covid limitations, it may be hard to get together with Family and Friends. Perhaps, take a moment out of your day to reach out and say "hello and how are you doing" to them!
Nurse Day is celebrated on May 6, and National Nurses Week ends on May 12, the birthday of Florence Nightingale.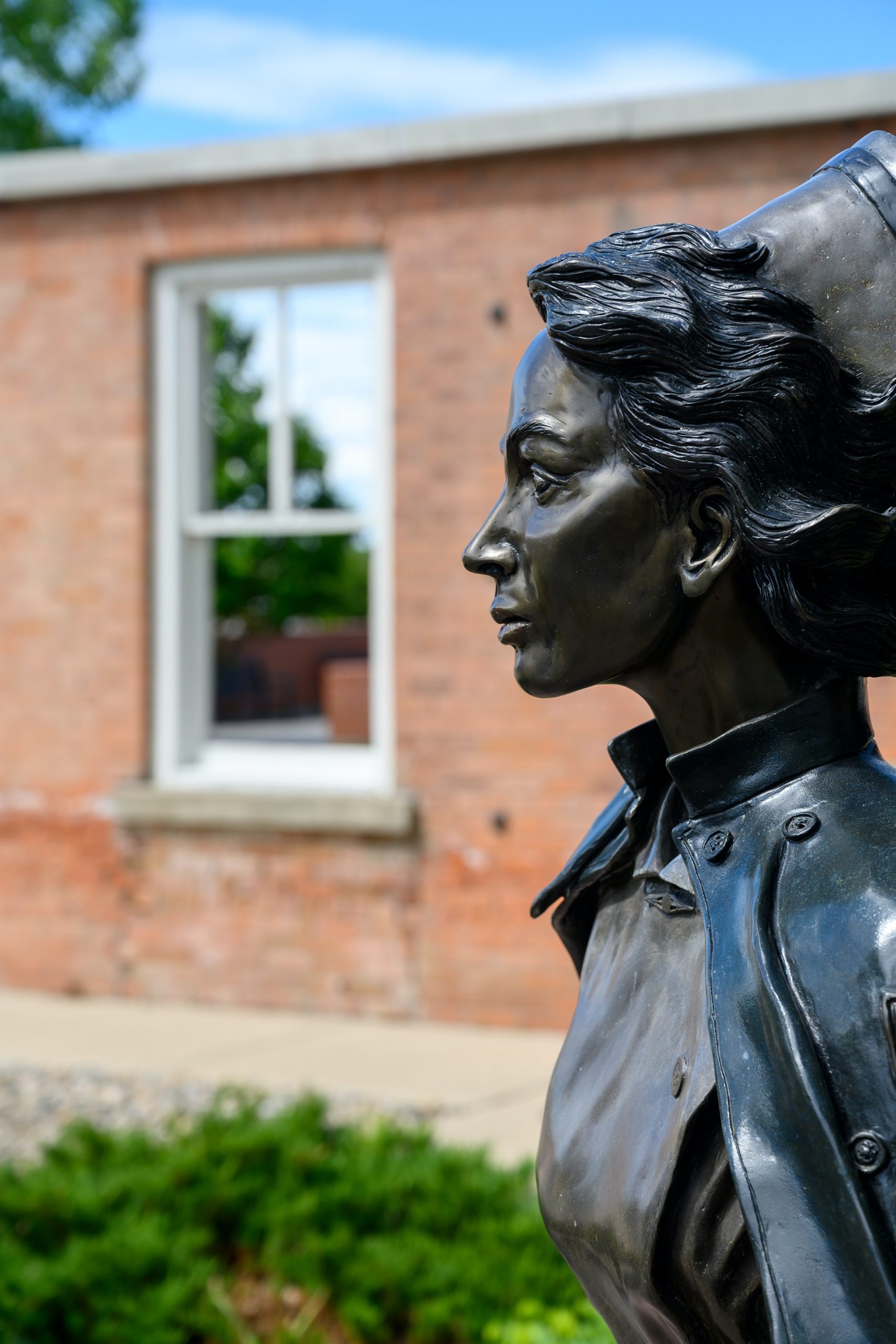 Nurses are usually the first point of contact for a patient, and then serve as a source of comfort, knowledge, care and vaccines. From delivering babies, caring for sick and elderly, working tirelessly on the front lines to combat COVID, they play an important and vital role in our society. 
Ah, the Food Month of May ………
There are many different foods celebrated throughout the Month of May. Some includeAsparagus, Egg, Salad, Hamburgers, Strawberries, Herbs, Chocolate Custard as well as Eat More Fruits and Vegetables Day occurs on May 27.
The Month of May is designated as Food Allergy/Intolerance Awareness Month, Celiac Awareness Month, as well as a week dedicated to National Vegetarian Awareness. Soups From Me To You embraces and deliciously accommodates many of these Diets. Our website has a convenient tab 'Diet Type' that provides seven different diet limitations and products.
Soups From Me To You Gift Certificates or "More than One" Gift Order
If you are looking for a thoughtful nutritious gift to give a Family Member, Friend or Nurse, Soups From Me To You offers Gift Certificates in any denomination.
Or for a Soup or Side treat, consider giving a gift of Soups From Me To You more frequently; gifts can be purchased weekly, bi-weekly or monthly, with a required minimum of three orders for the same recipient, delivered to your recipient's door. We will apply 10% to the first delivered order.
If you would like to purchase Gift Certificates or Soup Delivery Gift Order, please call us at 647-482-SOUP (7687)
Did you know ……..
May 16 is internationally recognized as Celiac Awareness Day, and many mayor Canadian cities display green light on downtown buildings to mark the occasion.
SFMTY products and facilities are "Gluten-Free Certified" by the Canadian Celiac Association and Chef Liz is a featured writer in the Canadian Celiac Magazine. Her article in the Winter Edition 2021 presented a variety of gluten-free thickeners; including tapioca flour, corn starch and diced or roasted vegetables. In the Fall Edition 2020, Chef Liz presented many suggestions for Gluten-free baking by using a variety of flours including arrowroot, rice, cornmeal, soya flour and many more. Solutions for replacing 'gluten' and binding the batter, historically started with eggs, and then overtime guar gum and xanathan gum were  used.
Enjoy.. Chef Liz