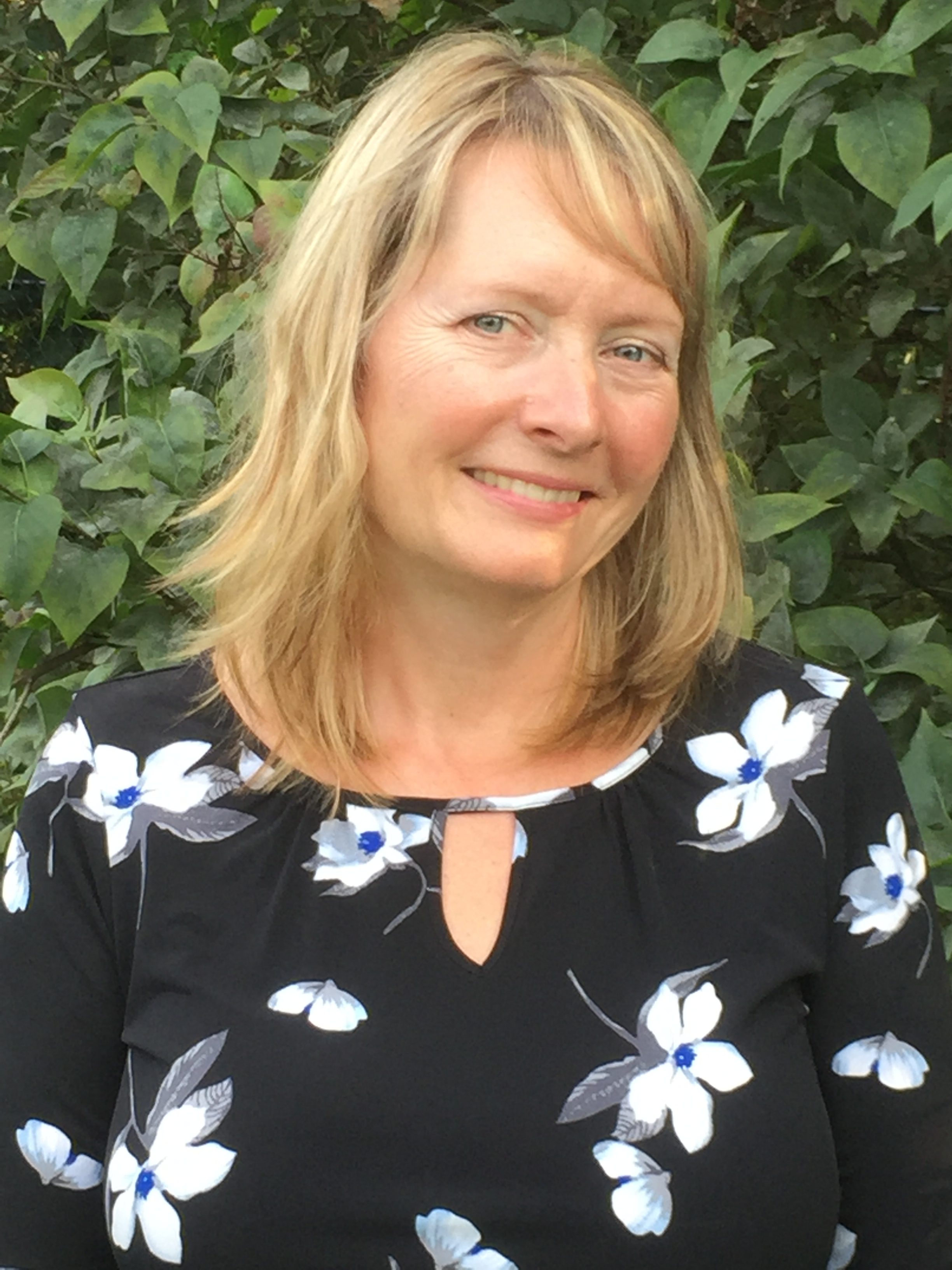 Meet the Soup Artisan – Liz Pietrzak
For as long as I can remember growing up, my mother always made homemade traditional Ukrainian and Polish dishes. Soup was a daily ritual prepared from homemade stock and vegetables grown in our backyard. My sisters and I loved coming home from school smelling the tantalizing aroma of soup simmering on the stove. I have taken this tradition and continued with family recipes as well as creating new favourites that will bring you back to a simpler time of wholesome taste from my kitchen to your home.
At Soups, From Me to You we develop recipes by building on delicious flavours, appetizing textures, and tantalizing aromas.  We use local produce and our soups are healthy (no added preservatives, many are gluten free and low salt).  Our fresh from-scratch gourmet soups are bursting with taste guaranteed to take you back to a simpler time with each spoonful of soup.
Whether you're craving creamy roasted garlic tomato bisque, or a hearty broccoli chowder or other traditional Polish/Ukrainian favourites such Mom's Own Borscht, my recipes will satisfy your lunch, dinner cravings and compliment your meals.
We have a recipe for every occasion or need! Soups, From Me to You is all about bringing robust, wholesome taste from my kitchen to your kitchen!  We believe in making soup that's not only healthy and delicious but creates a moment of comfort in your day to be savoured. That is the goal of Soups, From Me to You!
Welcome to my kitchen… Liz