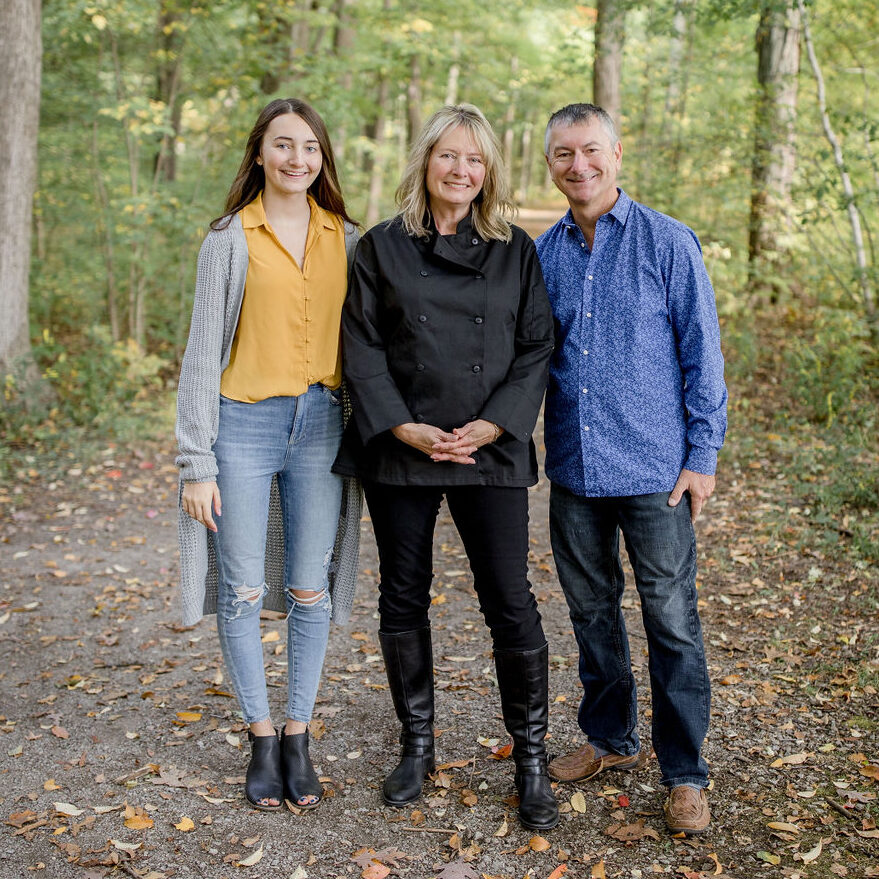 Meet the
Soups From Me To You
Family
For as long as I can remember, my mother always made homemade traditional Ukrainian and Polish dishes. Soup was a daily ritual prepared from homemade stock and vegetables grown in our backyard. My sisters and I loved coming home from school smelling the tantalizing aroma of soup simmering on the stove. Now that I have my own family, I have taken this tradition and crafted my own soups based on my mother's favorites. I have also introduced soups from my husband's Italian traditions, and both his and my daughter's favorites.
At Soups, From Me to You we have created ready to serve soups and dishes with delicious flavours, appetizing textures, and tantalizing aromas. We use local produce, add no preservatives, all gluten free and have low to no sodium content.  Whether you're craving creamy roasted garlic tomato bisque, or hearty broccoli chowder or other traditional Polish, Ukrainian or Italian favourites, our recipes will satisfy your lunch, dinner cravings.
We have a recipe for every occasion or need! Soups, From Me to You is all about bringing robust, wholesome taste from our kitchen to your kitchen! We believe in making soup that's not only healthy and delicious but creates a moment of comfort in your day to be savoured.
Welcome to our kitchen…  Chef Liz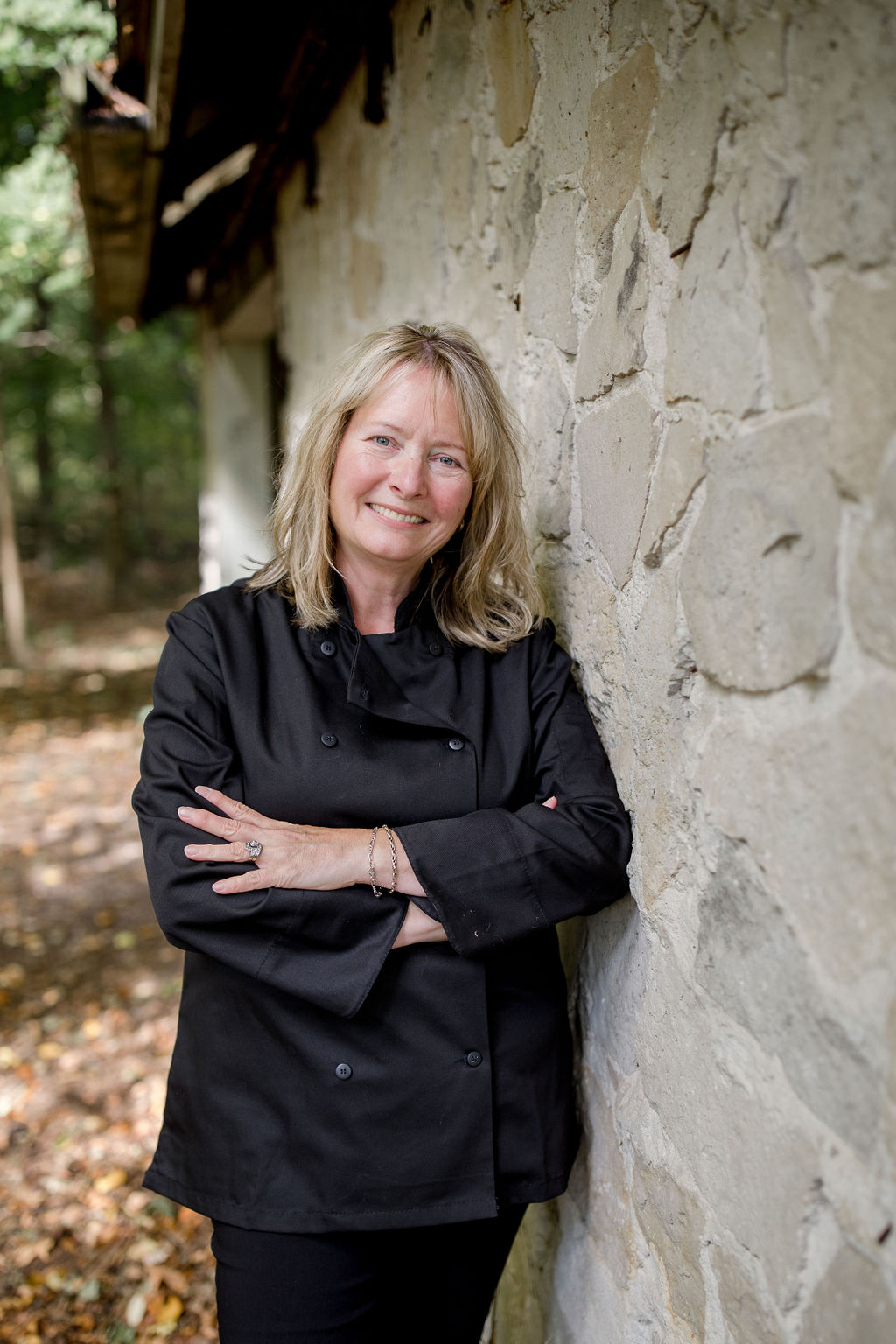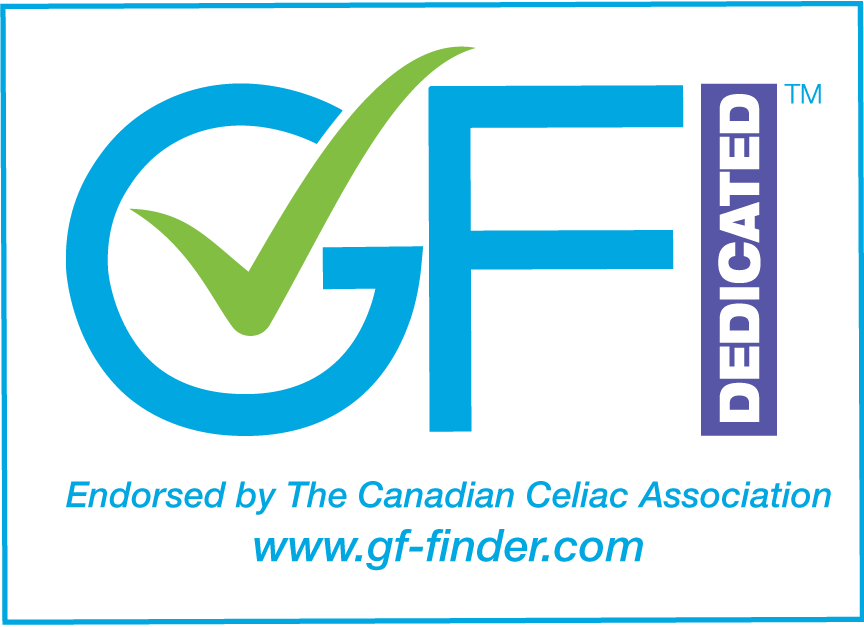 Gluten-Free Certified
We adhere and abide to strict processes and controls to ensure our kitchen and products are safe to consume, and consistently meet all gluten-free quality and regulatory requirements