Satisfy your tastes + senses … from our kitchen to yours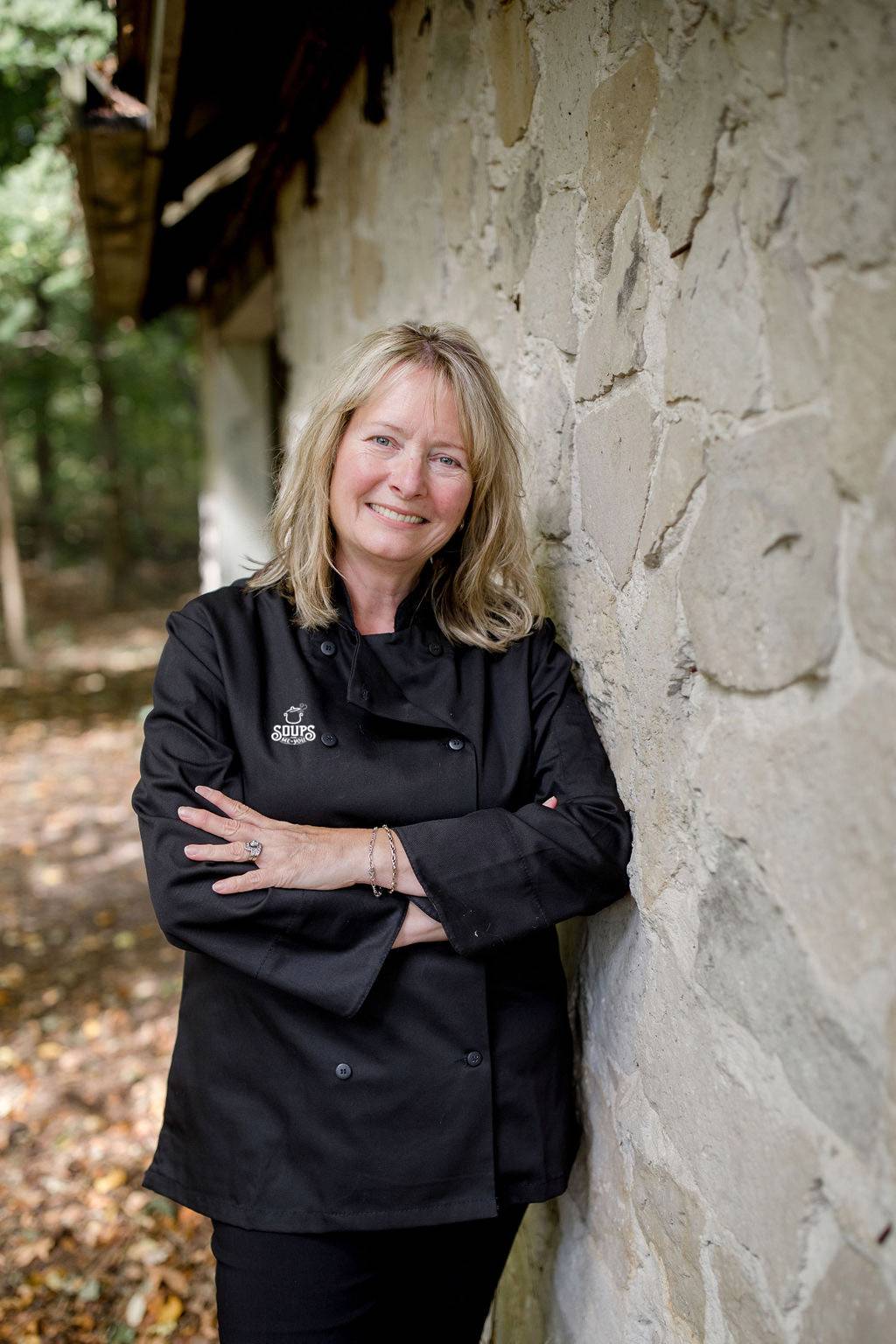 Sometimes finding the time to shop and prepare dinner or lunch is difficult, but you shouldn't have to sacrifice quality or taste. Now you can have both!
Whether you're dining alone, with family or hosting an event, we provide a variety of classic savoury soups, chilis or smoked meats you can serve, as well as a Gourmet selection! We have expanded our Polish and Ukrainian offerings to include a North American favourite – Chili – and added many traditional soups served in European, Middle Eastern and Asian homes. Explore our product categories pictured above and you will find an International selection, as well as nutritious Bone Broth!
At Soups From Me to You, we use locally sourced vegetables and meats that do not contain any preservatives, additives, or GMOs. 100% of our products are Gluten-free and Preservative-free, 90% low in sodium and many of our products are Plant-Based.
Our goal is to make healthy, delicious food for you that is easy to prepare. We have provided more locations you can purchase our product. To make our product more accessible for you, you can use the 'order online' at the top of this page, and then use our delivery service!
Soups From Me to You continually strives to provide a great variety of products made in our kitchen, that are ready to be warmed and served at your table. When you enjoy one of our soups or sides, you'll experience a moment of comfort in your day.
Chef Liz
Our products are made with:
Fresh, local ingredients 0
Classic recipes - modern touch 0
Culinary small batch magic 0
OMG. I can't decide which one I love the most. They are all amazing!!! I love knowing that I'm eating fresh ingredients without any preservatives.
– Judy