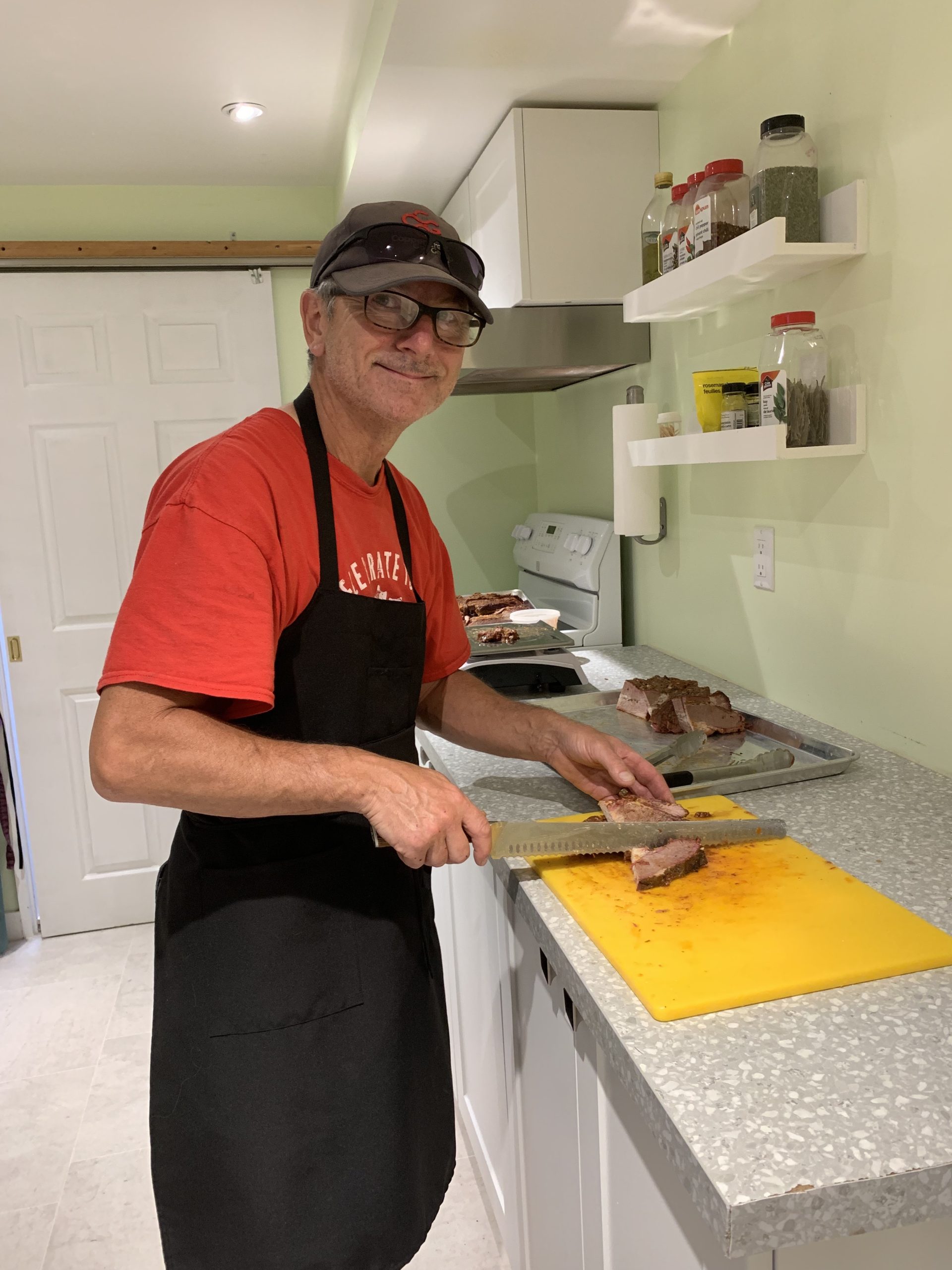 Chef Liz's Shared Kitchen – Could be Yours to Use!
Don't have a Public Health Approved Kitchen you'd like to use to make a special dish or treat to gift to family or friends, OR mix up a batch of jam or pickles to sell at your local market or fair, Or make your special sauce to sale at a local store?
Chef Liz is now renting her Certified Gluten-free Kitchen. You can rent to make your specialty for as little as two hours, or for the whole day.  As an occasional user (one time) or regular weekly booker.
There are two sizes of certified kitchen areas available for commercial food preparation: Small Kitchen (180 sq ft) and Large Kitchen (280 sq ft). Both of the kitchens are certified, licensed and equipped with premier equipment that will make your cooking experience efficient and enjoyable.  
Our hourly rates are very reasonable, and there are no membership or monthly fees- you pay as you cook! 
For more information email info@soupsfrommetoyou.com.
Chez Liz would be delighted to talk to you about your cooking possibilities in her Shared Kitchen.