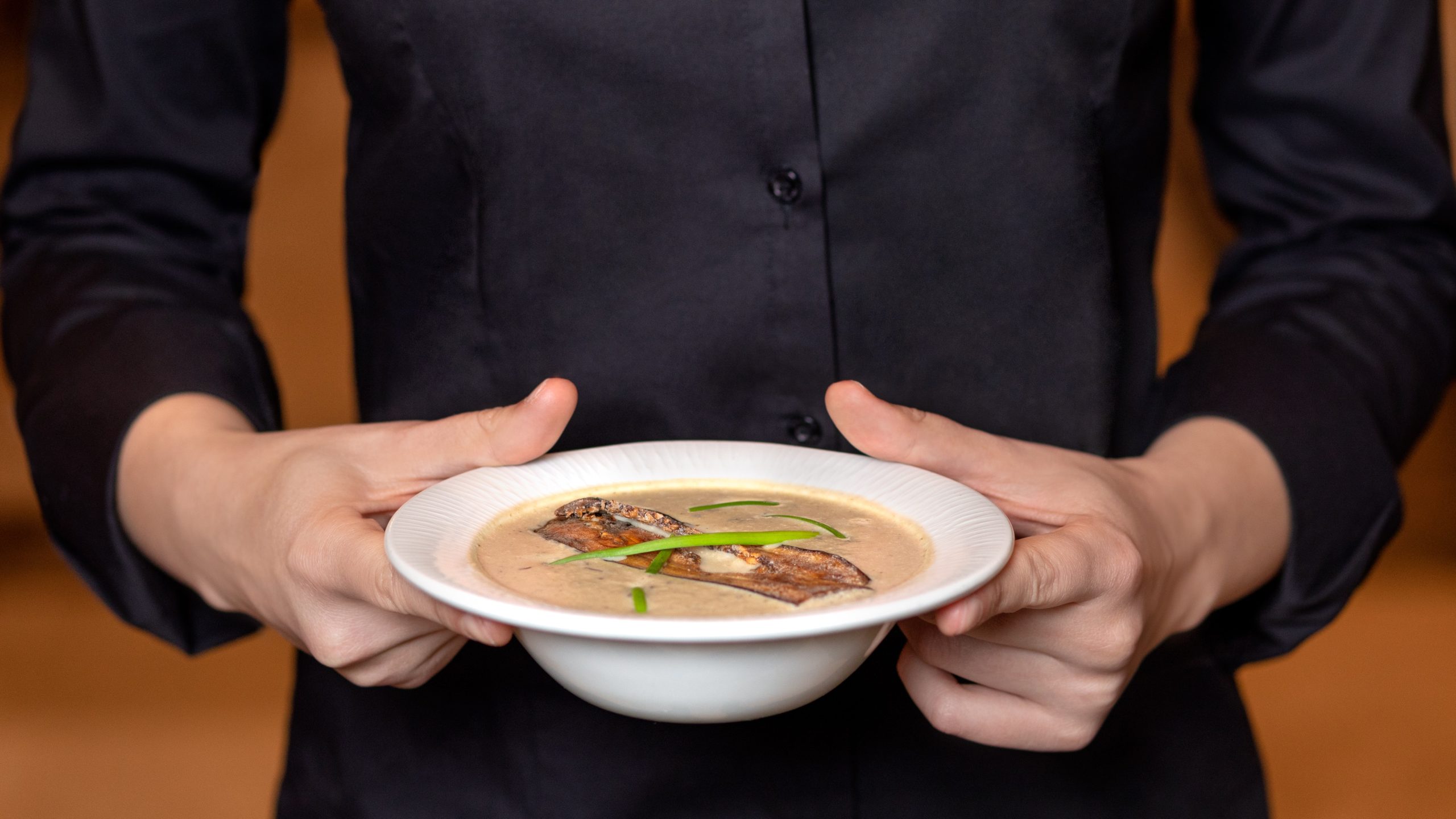 Cold? Flu? Covid? Serve them SOUP! 
Just when we thought covid had settled, Omicron shows up!  We have so many choices- is it a cold? Flu? Or Covid, Omicron?  It's kind of hard to tell, as many of the symptoms' are so much the same! 
What we do know, is a warm bowl of Soup, Chili or Broth is a treat that soothes the way and with great nutritional content, will fight all three! 
All you have to decide, is whether to enjoy one of Soups From Me To You Vegetable Soups (Potato, Minestrone, Tomato), or choose one of the many creamy delights (Mushroom, or Butternut Squash). 
Need a bit of heat and spice, try one of the Soups From Me To You Chilis (on sale this month) or for an added tasty perk, try our Black Bean Salsa Soup.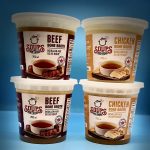 For simple nutritious sipping pleasure, try a Chicken or Beef Bone Broth! Bone Broth has been used by cooks for centuries, and became Soup Stock with the addition of other ingredients. Soup Stock usually stays in the kitchen and used for Soups and other dishes, while broth may be served as is. Benefits of bone broth – Bone broth is rich in iron, minerals, and vitamins, and have been thought to help with reducing inflammation, support weight loss and aid sleep.  
Connon Winter Market in Waterdown
 (off of Robson Rd.)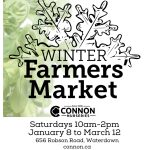 Soups From Me To You will be at the Connon Winter Market every Saturday from January 8 to March 12. The Market is located at Connon Nursery, and will be held in an indoor, covered area. 
Soups From Me To You will be selling our products, and it is best to shop early as we tend to sell out.  Or, you can place your order ahead of time, and pick your order up at Soups From Me To You Booth at the Market. 
Soups From Me To You Gift Bundles
All out of ideas for Gifts for Birthdays, Anniversaries or Valentine's Day.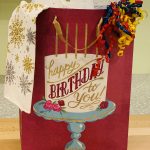 A delicious gift that can be enjoyed by all is a GIFT Bundle from SFMTY. Pop it in the Freezer and enjoy whenever. We will create a Gift Bundle to your specifications, and deliver it with your personal message enclosed. Contact Soups From Me To You at info@soupsfrommetoyou.com For details, 
Delivery Service across Southern-West Ontario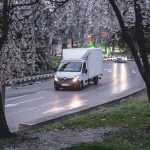 Soups From Me To You has partnered with an Ontario wide delivery service, currently providing bi-weekly and monthly service, for a $25 charge. When an order is placed, you will be contacted to confirm delivery times. You do not need to be present, just leave a cooler by your door. 
In the Hamilton area, deliveries are made once a week on a Thursday. 
In the areas around Toronto-Scarborough(GTA), Kitchener-Guelph, Barrie-Newcastle, Burlington-Mississauga, and Grey County (Collingwood), deliveries are made every second week on specified days. 
In the areas around London, Pickering-Ajax, Windsor, St Catherine – Niagara, Brantford, and Southampton-Kincardine deliveries are made once a month on specified days.  
Thank you to all our SOUP-er Soup Lovers. 
The Soups From Me To You Family would like to thank you for all your support – we hope our soup will continue to show up at your table!