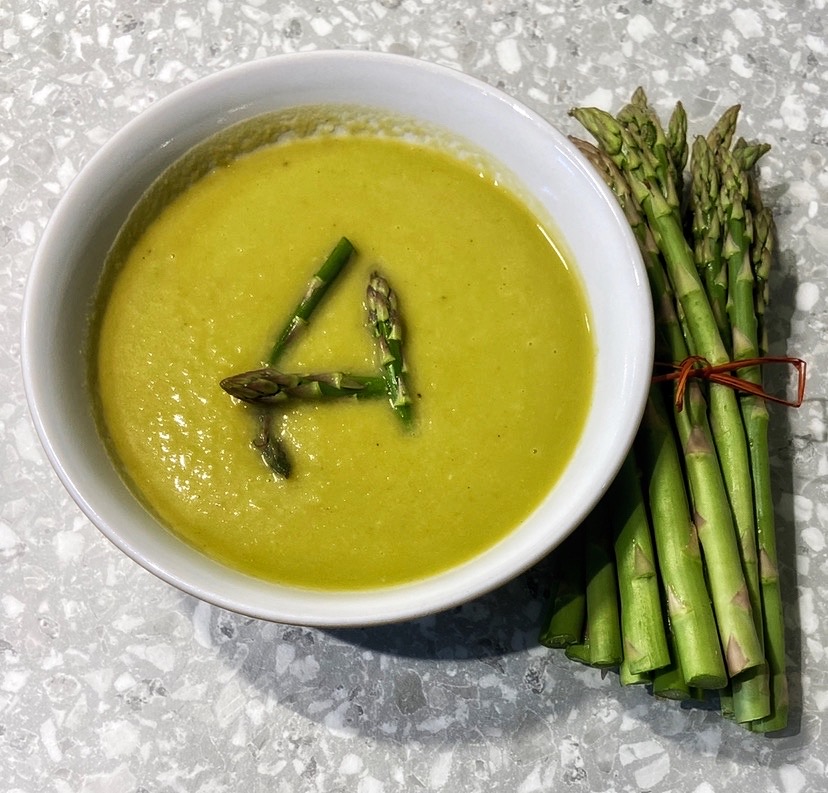 June's vegetable of the month "Asparagus"
June is here, the weather is warming up, the flowers have started to bloom, and the spring vegetables are growing and ready to be picked. Some of our nights are still brisk, and warm Soup is a welcome comfort during these cooler evenings. But summer is coming, and sunny and hot days will be soon here.  This will be a perfect time to enjoy our Soups that have been chilled!
Hot or Cold Soup, Your Choice!
We have prepared some of our Soups and dishes that can be served hot or cold. Borscht can be served cold (add a dollop of sour cream), 3 Bean Southwestern Veggie Chili (dip with corn chips), Creamy Carrot Thai- Coconut Soup (serve as is), Tomato Bisque (top with chopped fresh basil), Pureed Parm 'Sparagus Soup (add a dash of Parmesan cheese) and Sauerkraut or Braised Purple Cabbage served cold on your Bratwurst or fried chicken. Just thaw out the Soup or side in the fridge and use a whisk or slotted spoon to blend all the ingredients back together. Chill and serve!
Asparagus is a particularly flavourful and delicious spring vegetable. This vegetable has delighted palates for many centuries, and can be prepared in many different ways, including delicious Soup.
Did you know that in ancient times, asparagus was renowned as an aphrodisiac and for its many healthy properties? It has been cultivated since 3000 BC in Egypt, a recipe for cooking asparagus has been found in one of the oldest surviving recipe collections (3rd Century BC), was grown in French Monasteries in the 15th century and found its way to the new world /north America in the 17th century.
Asparagus dishes are high in vitamin K and folate (vitamin B9), and provides a wide variety of antioxidant nutrients, including vitamin C, beta-carotene, vitamin E, and the minerals zinc, manganese, and selenium. Asparagus is high in anti-inflammatory nutrients and good news it you are watching your blood sugar.
The Pureed Parm 'Sparagus Soup tastes luxurious and smooth, yet it is made without cream. With a hint of zesty lemon and Parmesan cheese, we puree the Soup to silky perfection. It's a wonderful light Soup for summer lunches or dinners and it can be served hot or cold.
Enter the code "JUNESPARAGUS" when placing your order for the Pureed Parm 'Sparagus Soup, and during June, you will receive 10% off the cost of this Soup.
Remember a review of this Soup earns you 2 loyalty points!
Soups From Me To You Information/Links
Account/ordering online our Soups Create an account for Online ordering of your Soup.
Where to Buy page This page shows you were to find us at Venues and Events.
Soup Blog page You will find this Post and all past Soup Posts. Our Posts feature great information about Soups From Me To You; our history, services, product content and availability, and much more!
Our Loyalty Program is earning you Points!
Create an account on the website and place your orders. For every $1 you spend you get 1 point. For every 120 points you collect, you get a $12 coupon which entitles you to $12 off our Soups and other products.
All existing online accounts have been updated for past orders and earned points. An email has been sent with your coupon (please check your emails, and if you can't find it, perhaps check your spam folder.)
For all new accounts that are created, place an order, and as well as earning points for placed orders, 5 bonus points will be added to your account for your first online order.
Thank you
Thank you, to our loyal customers, and a welcome to our new customers. Since we can't meet in person, here's a Hello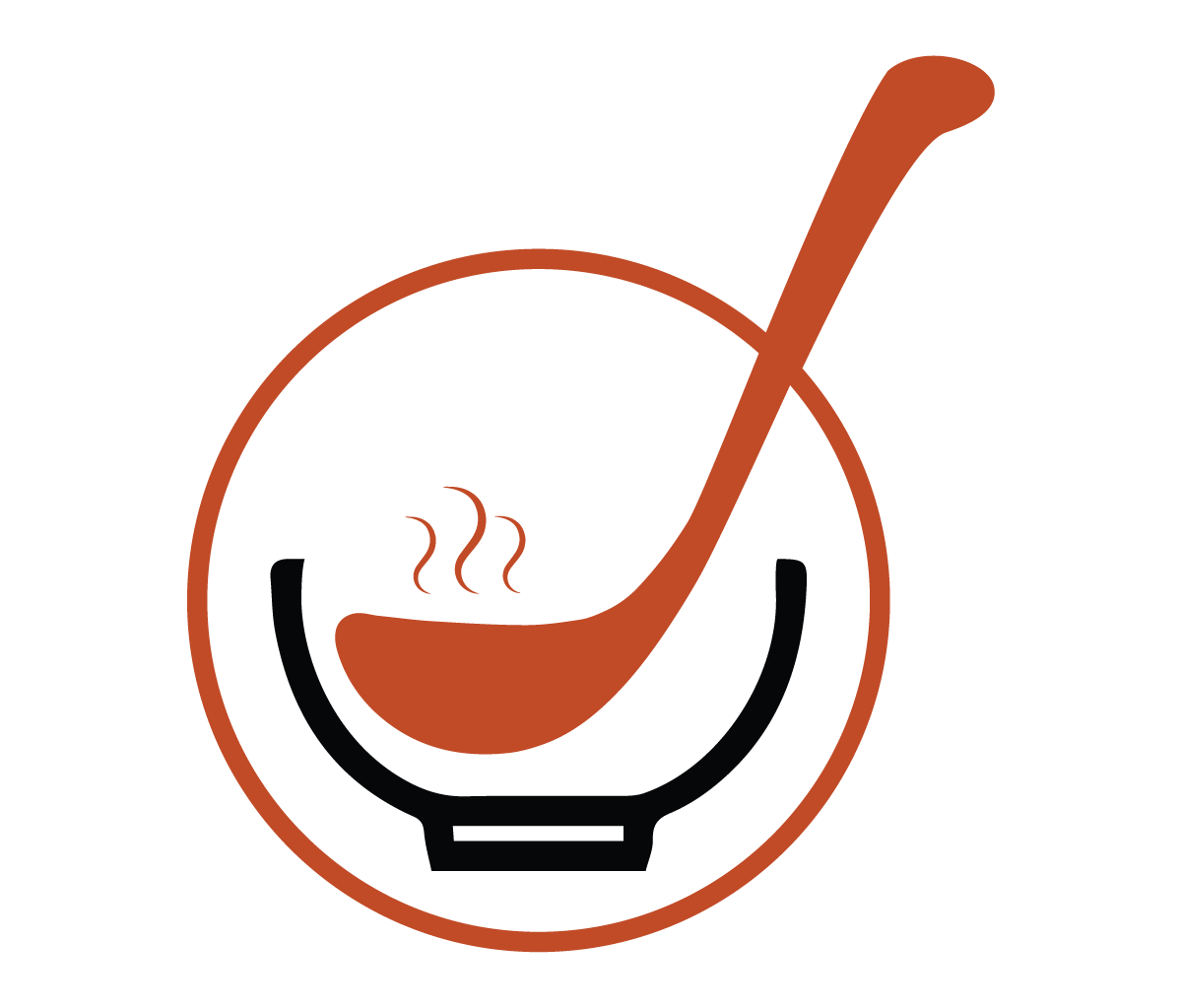 .  With your support, we continue to offer great nutritional Soup! Your input and reviews have been welcome, wonderful, and informative.
Coming in the future
"What else can you do with Soup", "What can I have with my Soup".
More great places where our Soups and products will be available.
New Polish Products will be available and will include gluten-free items.
Smacznego ….Enjoy our Soups!