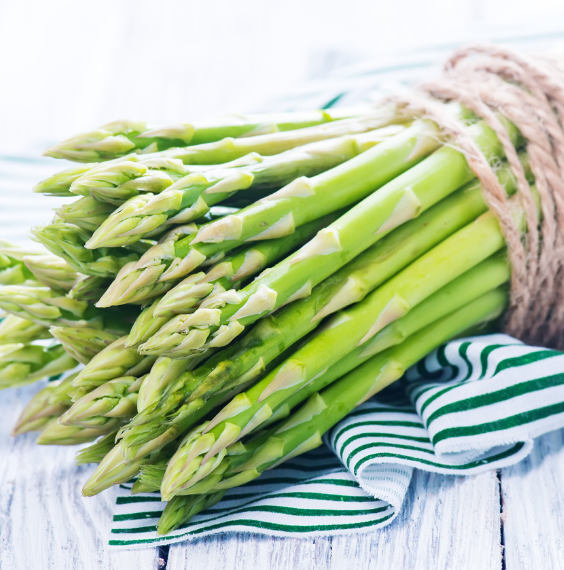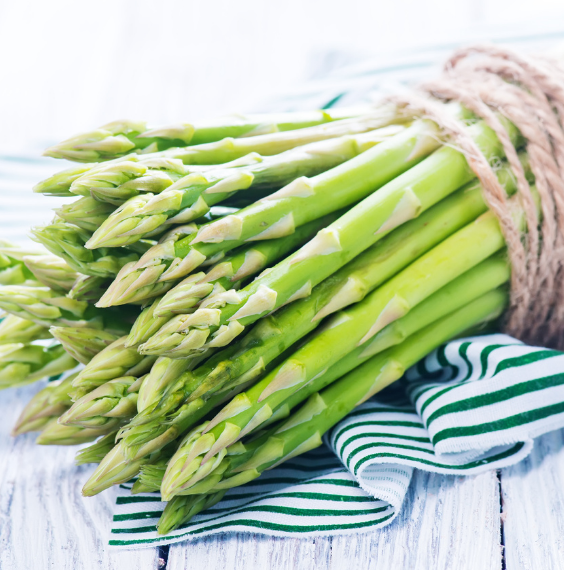 Ontario Asparagus: How To Pick The Perfect Bunch
Ontario Asparagus Season is here and we are sharing our favourite tips to help you pick the perfect bunch!
Whether you're shopping at your local Farmers' Market or grocery store, savour the flavour of the season with our Top Things to Look For when picking the perfect bunch:
Pointy Tips: avoid stems that are limp or wilted
Smooth Skin: firm to the touch with a smooth texture
Bright Green Colour: a dull green colour is a sign the Asparagus is old
Compact Heads: closed and compact, free from spreading or softness
Freshly Cut, Green Stems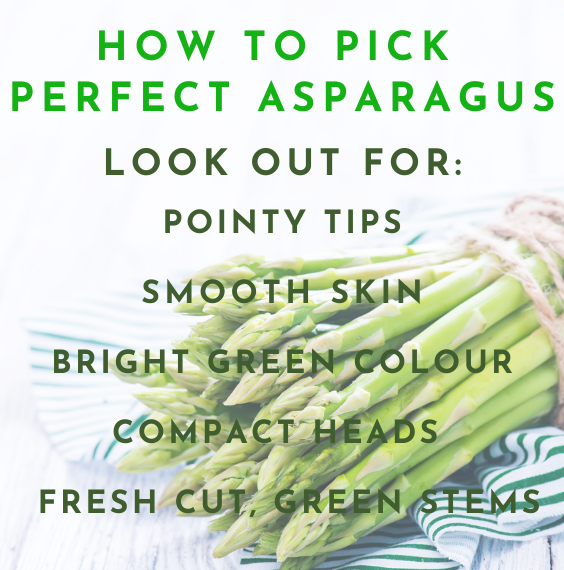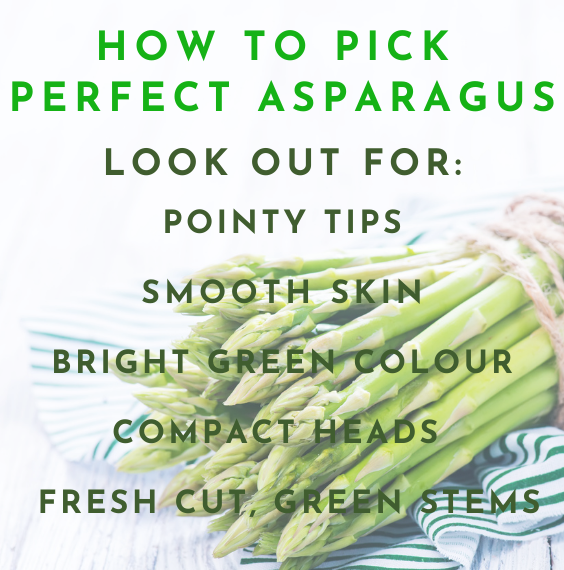 We think fresh and local always tastes best! In Ontario, the main Asparagus grown and that you can buy are the tasty green Viking and Centennial varieties. Love White Asparagus? White Asparagus is Green Asparagus that has been grown in total darkness!
How To Store Asparagus
While Asparagus doesn't store well, it's best to think of them like a bunch of fresh-cut flowers. Always trim the ends with a sharp knife, before placing the ends in a jar with fresh water. Then loosely place a plastic bag over top and place in your fridge. You can also wrap the Asparagus in a damp paper towel and place in a plastic bag in your fridge.
High in Vitamin C and Vitamin A while low in calories, Chef Liz loves cooking with fresh Ontario Asparagus to create unique soups. Like our creamy Parm 'Sparagus Soup and NEW zesty Smoked Cajun Asparagus Soup.
Smoky, creamy and with a hint of cajun spice, the NEW Smoked Cajun Asparagus Soup is made with Ontario Asparagus smoked for an hour and then blended with warm spices to give this rich soup its full flavour. A wonderfully light Soup for summer lunches or dinners, order now for pick up for delivery and serve it hot or cold all summer long!