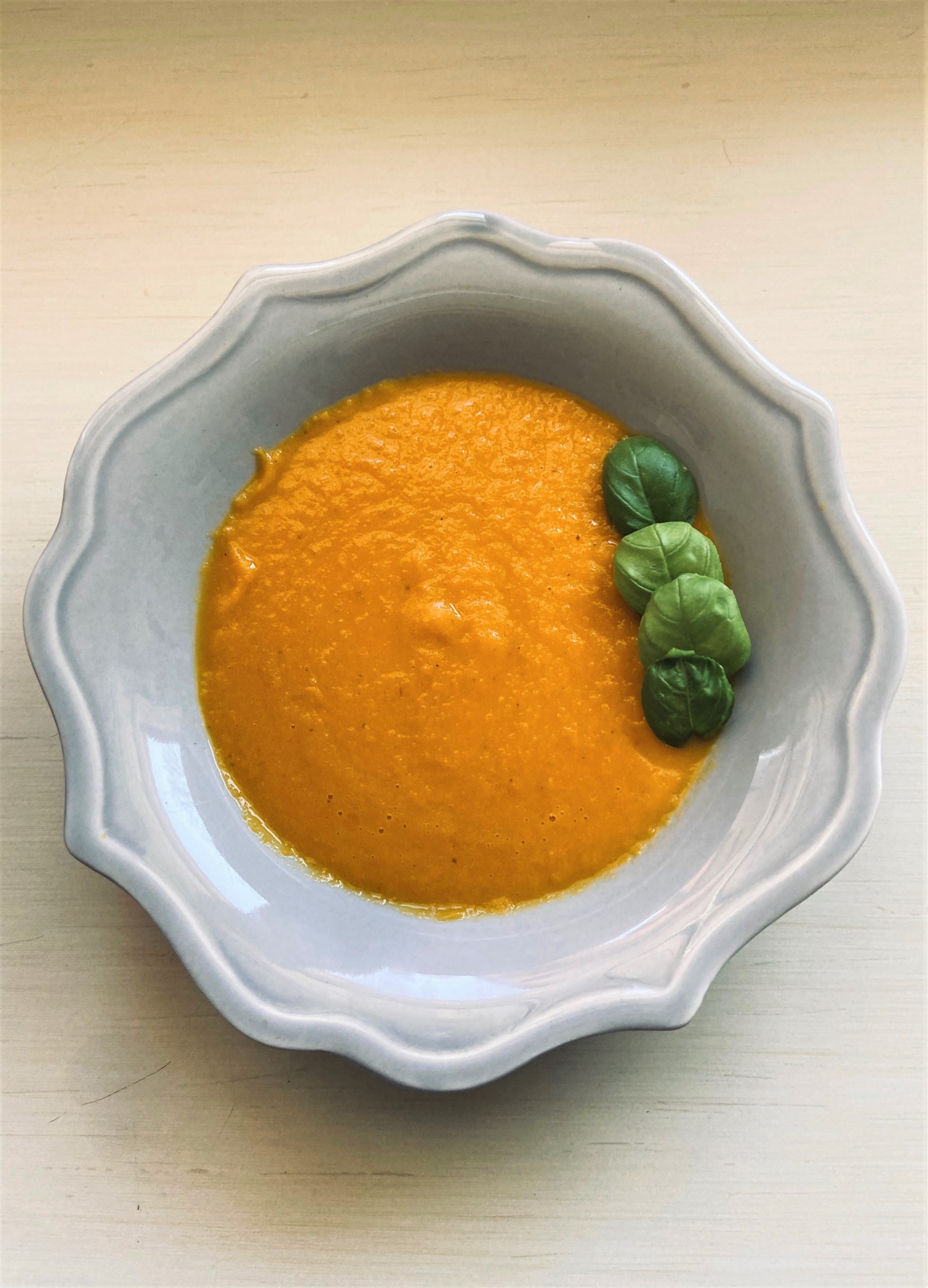 Spring Soup Updates!
We hope that everyone is staying safe and practicing self distancing during this time of uncertainty. Sadly this seems to be a new way of life, but if everyone helps out and keeps a 6 feet part this will seem like a blink of an eye in years to come.
We have been getting emails and phone calls to see if we are still selling soup. Absolutely!
We are still continuing to make your favourite soups, chilis, chowders and now bone broth too!
You can place your order online and pick up or have it porch delivered right to your door!
Brand New Soup!
Our brand new soup edition "Creamy Carrot Thai-Coconut Soup" just in time for spring. This soup is a great source of beta carotene, fiber, vitamin K1, potassium, and antioxidants. Now for the taste! Yummy Thai inspired flavour with hint of peanut butter, heat of chili garlic and creamy sweet coconut taste. We are offering a 10% coupon code "SPRINGCARROT" for you to give it a try.
Where can you find us now…
You know the saying, when one door closes another one opens!
Well, with the markets and shows cancelled (for the time being) we met great new friends, Jessica and Ben Pasuta. Owners of Growing Broke Farms. Their store now carries our soups! I also need too mention they have a great selection of pork, beef, sausages and burgers too!
Place orders and arrange pickup on their Facebook page
Growing Broke Farm
433 Campbellville Rd, Hamilton ON L0P 1B0
Updated Website coming…
We are rolling out an updated website!
Easier to find your soup
Nutritional values on all our soup pages
Where to Buy and Where we will be!
Recipe Hub – What else can you use our soup for?