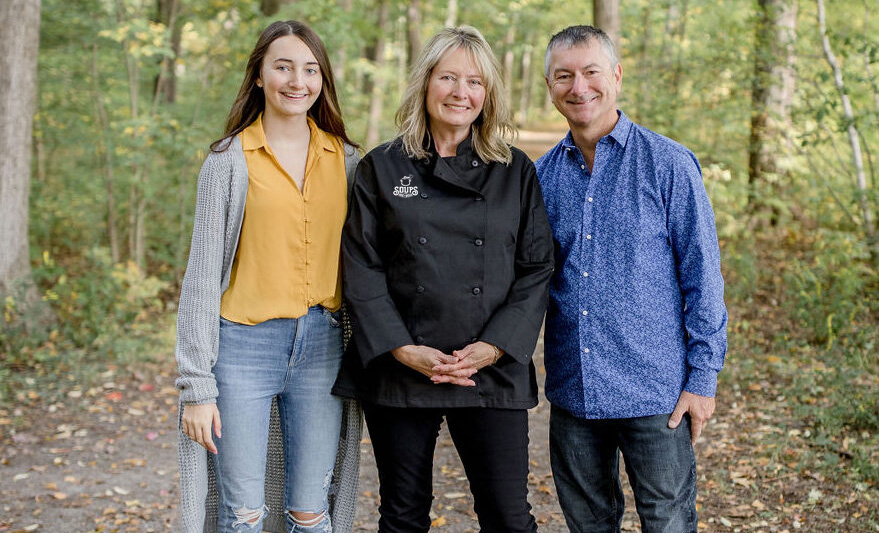 Our New Look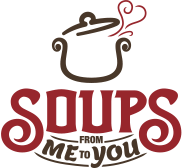 Welcome to our comforting and familiar site featuring something new. OUR NEW BRAND!
Our new Brand will help you to easily find us in the ever-expanding locations that carry our product.
Thanks to you, our loyal and happy Soup-er customers, we have grown and now offer many new products and more Soup & Sides information.
Our beginnings are a family Soup Company, bringing Soup to your Families. Here is an updated picture of your Soup Family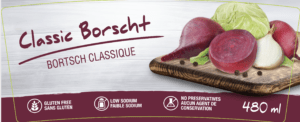 We know how important knowing what you are feeding yourselves and your families. The new look will have your mouth watering just by looking at the picture
Each label now has English and French, all nutritional values and unfortunately some "may contains" we want you to know what its in your food.
A Variety of sizes 480ml – 2 cups and 950ml – 4 cups
We have had many of you commenting how our diet tab really helps making healthy decisions on which products to buy. We will continue to ensure that all our items will have diet tags associated to them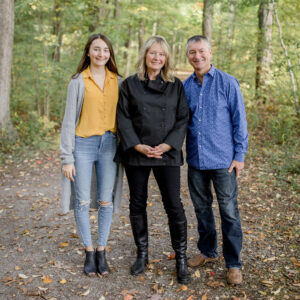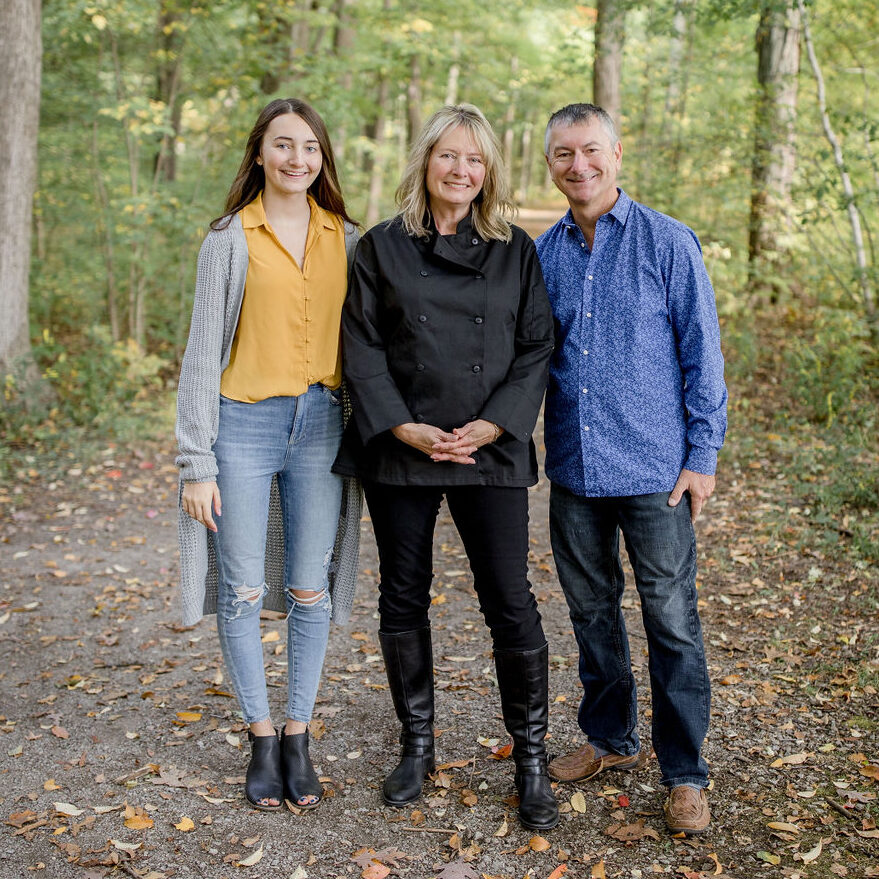 Thank you for your continued support
Many new businesses are offering our Soups and Sides.
You can now find us at :
Growing Broke Farms located at 433 Campbellville Road

They raise heritage berkshire pork, 100% grass-fed beef, pasture raised poultry and free-range omega 3 eggs.

Wild Meadow Farms with delivery to southern Ontario

Ethically raised grass-fed and finished beef, pastured pork and chicken and grass-fed bison

West Avenue Cider pick up some cider with your soup!
Pure and Simple Farms a unique vegetable farmer with preserves, pies and our soups!
The Edge Café at Royal Canadian Candle in Brantford, have our soup and pulled pork (yes you read this right, we are now getting into the pulled pork side of the company) hot or take our tasty soups home with you for later. (1306 Colborne St East Brantford)
Farmers Daughter in Huntsville where you absolutely want to have our soups and chili's on a cold autumn/winter day
Would you like to be able to pick up our products at a local store? If you have a favourite boutique, gourmet store, farm, or café/mill in your area, that you would like to see our products on their shelves, let us know. We will see if we can make it happen.
New extra treats and gift ideas coming your way……..
Winter Season gift packages

Soup gift card
Soup bundles

Soup Accessories page

Bowl Cozies
Fancy bowls
Slotted soups
T-shirt with soup sayings