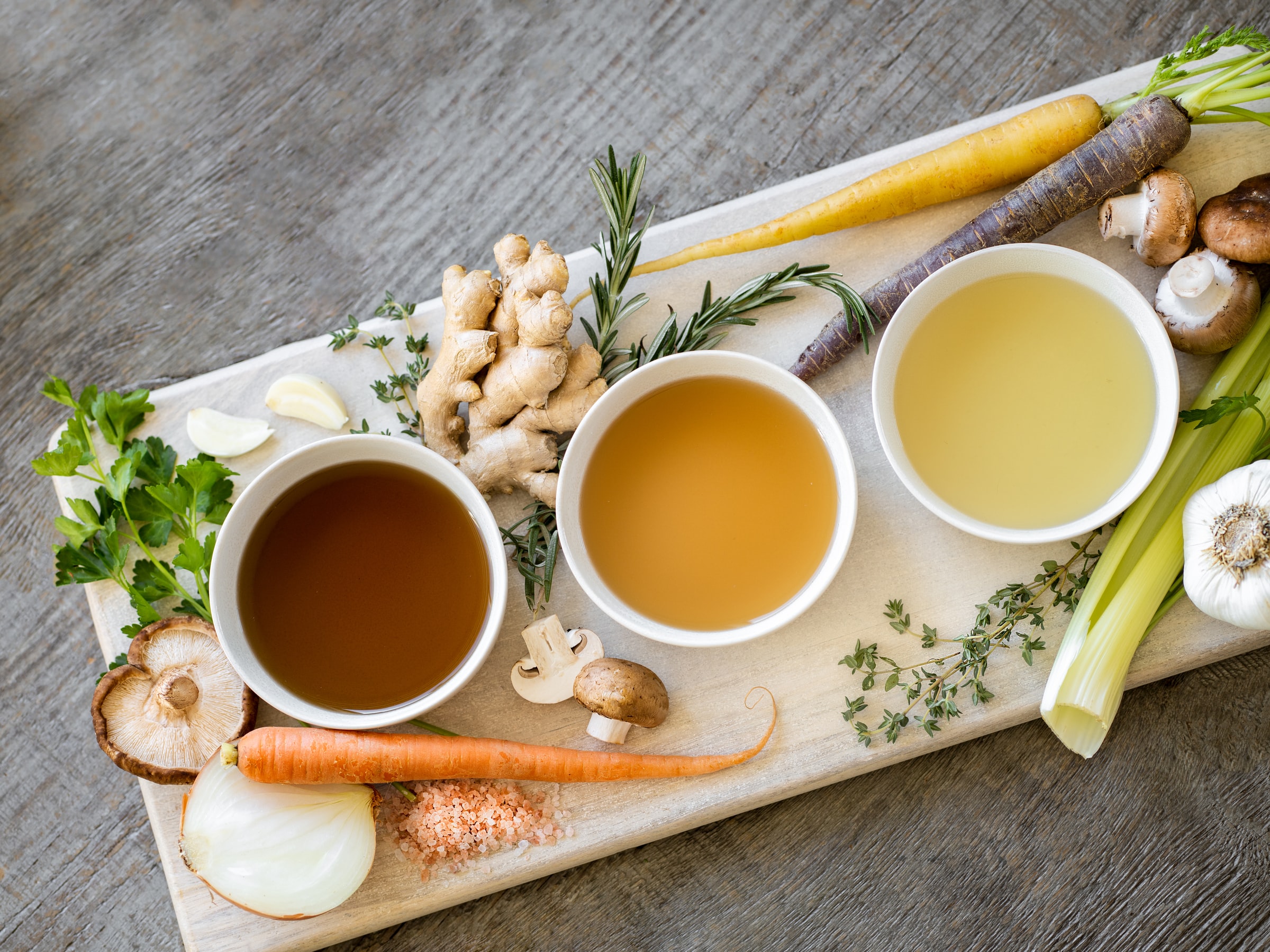 Healthy Benefits of Eating Soup!
Soup – aah – a delicious comfort food; warm Soup to fill your belly with goodness on a chilly evening or day, or served cold on a hot summers' day.  The comfort, convenience and health attributes of Soup have made it a popular food with folks of all ages, throughout the ages. The first Soup created was likely a Broth, using bones of hunted animals, local vegetables or fish as the base.  Here we are, many centuries later, re-discovering the simplicity and value of Broths, and creating Soups from local farms!  We've come a long way since the basic Broth! Soups From Me To You not only offers tasty low sodium Bone Broth, but many delicious nourishing fresh simple and gourmet Soups, that tease your palate!
A staple of fire sides and homes for centuries, the earliest existence of Soup can be traced as far back as 20,000 BC. Before the invention of clay vessels that could be put in a fire, animal hides and watertight baskets were used, and hot stones were dropped in the pot to 'cook' the ingredients. You'll be happy to know, Soups From Me To You uses more contemporary and health certified methods! We cook in a Commercially Zoned Public Health Certified Kitchen, use many ingredients that are locally sourced and contain no preservatives, additives and GMOS.
Soups have come in many different types for Centuries. The first Soup was probably a Broth, made with the protein the hunters were able to catch (meat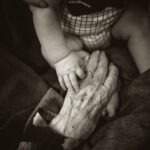 or fish). The farmers or gathers, then discovered they could add vegetables and grain that was growing nearby, to the pot. It was easy to make, used whatever was available and filling. One can imagine the earliest Cook/ Chef, adding a new ingredient, and then tasting the results, before tweaking a good Soup recipe.  A fresh Soup became a dish that was easy to digestive for all – including the young, the old, and the sick.
Soups From Me To You has simple beginnings that started three years ago. We provided a variety of Soups for School Lunches. These kids let you know quickly and loudly what they like and don't like. The winners of their taste testing were Tomato Soup, Chicken Vegetable Soup, Simply Potato Soup, Broccoli Chowder Soup and the Southwest Chilis (low heat). All of these are still offered by Soups From Me To You, though some have a slight name change.
We have recognized that Soup can become a Gourmet treat, and not just a staple for any meal. We've too have been tweaking our Soups, and now offer not only the school children's basics, but have added some more flavorful Soups to our offerings. Our Pureed Parm 'Sparagus Soup and Creamy Carrot Thai-Coconut Soup are two of our Gourmet Soups.
Soups From Me To You has always prepared foods that are healthy and nutritious, use fresh ingredients, and the Soups and sides are made in small batches.   All the Soups contain a good balance of proteins, fats, fibers, and carbohydrates. The ingredients are sourced from local farms and venues, add vitamins and minerals to our diet, and increases our daily vegetable and water intake.
Soups From Me To You has presented and sold our products at Farmers Markets and Food Expos. We have had tremendous input from people we talked to at these events, as well, many customers who order our Soups through our website, provide comments. Our customers repeatedly say they are interested in healthy, nutritious, convenient, and comforting food. We also recognize, there are many consumers who have food limitations, allergies and constraints. Low sodium, vegan, gluten, and dairy free, are but a few of the challenges. These individuals are also concerned about getting nutrient, vitamins, fiber in food, but enjoy having a taste treat when they eat.
The dietary challenges facing many people has led Soups From Me To You to create Soups and Sides to meet these challenges. Our menu includes salt free Soups as Pea Soup, Bone Broth, Moroccan Lentil Soup and more. Gluten free Soups as Broccoli Chowder, Garden Chicken Vegetable, and more. Visit our website and you will be able to select salt free Soups, gluten free Soups, nightshade free Soups, dairy free Soups, vegan Soups, and vegetarian Soups that are delicious.
Soups From Me To You has many tasty Soups that will please the desire for a simple meal, and a selection of Gourmet Soups that present different spices and cultures. Start off your meal with a delicious, tasty Soup, and enjoy that good comforting feeling you get with a full belly!
Above all.. enjoy your Soup
Smacznego!