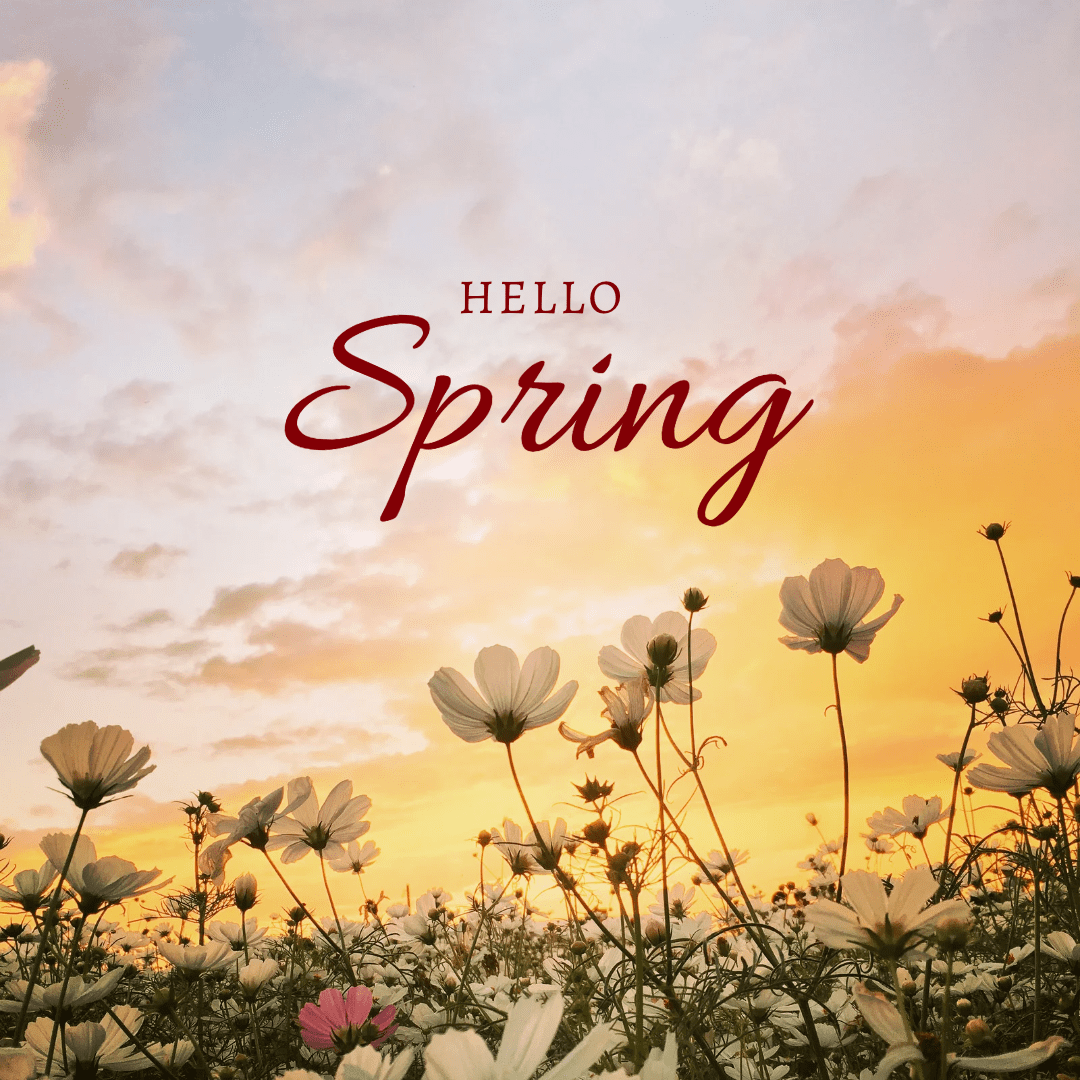 Now that the new season is upon us we have some things in store of you! With a new Bone Broth for DOGS, and Catering Menu.
We have settled into the delights of fall – the crisp weather, the trees & ground covered with a rainbow of leaves! We have also settled into yearly chores for the fall; 'where are the gloves & hats?' and 'who wants to help rake the leaves'?' After
Soup – aah – a delicious comfort food; warm Soup to fill your belly with goodness on a chilly evening or day, or served cold on a hot summers' day.