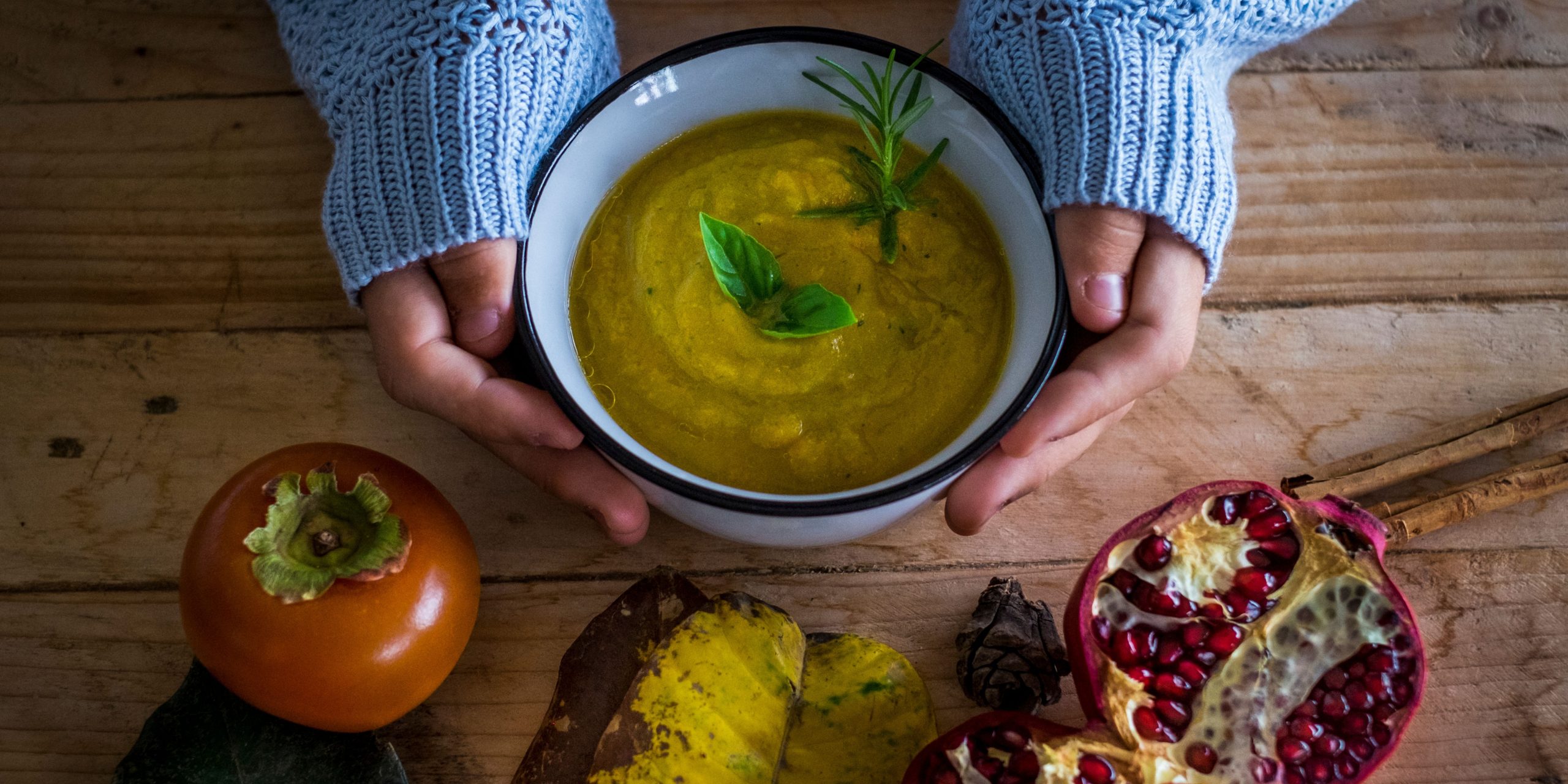 The Delights and Challenges of the Fall Season.
We have settled into the delights of fall – the crisp weather, the trees & ground covered with a rainbow of leaves! We have also settled into yearly chores for the fall;
'where are the gloves & hats?' and 'who wants to help rake the leaves'?'
After all our chilly fall chores, we can enjoy the warm comfort of a bowl of Soup, Broth or Chili, specially made for you by Soups From Me To You. And if you run out of time to prepare lunch or dinner, Soups From Me To You has a delicious assortment of smoked dishes (Brisket, Pulled Pork, or Salmon).
November 20, Hamilton Day 90 years ago, during the Great Depression, the Hamilton Chamber of Commerce promoted a day to encourage people to help local businesses. Today, support of small and local retailers, restaurants and services is encouraged, they in turn have promotions for their customers. Hamilton Day website
Soups From Me To You will be offering Hamilton Day 20% off orders of $50 or more placed on November 20th.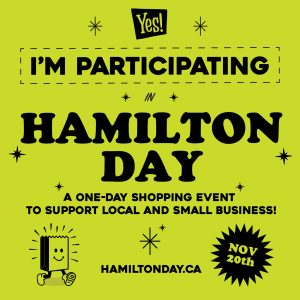 Chef Liz Kitchen Rental Special on Hamilton Day, Book 4 or more hours of shared Kitchen time – to be used by Dec 29, and receive 1 hour free to be used at the booked time.
Fall Student/Fan Special
To celebrate the activities of students, athletes and fans who enjoy high school, collegiate, or any level or type of activities – swimming, field hockey, football, dance, cross country or band practice – Soups From Me To You is offering a Student/ Fan Special on our delicious Soups, Chilis, and Smoked Meats. When ordering, mention a team or activity in the Greater Hamilton Area, order 5 Pounds of Smoked Meat, and receive a large free Chili. Offer valid on orders placed before Dec 11th.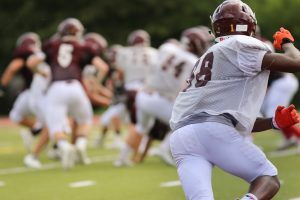 And don't forget – celebrate the Hamilton Tiger Cats as they strive for the 2021 Grey Cup held in Hamilton this year. It's never too early to start planning for any playoff party.
**Please note, only one promo on specfic designated date. Shipping details – free shipping on orders of $75 or more, standard shipping costs under $75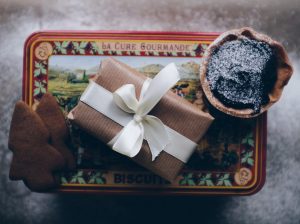 Gift Baskets and Gift Cards
More to come Gift cards for product & Kitchen
Gluten Free Christmas Cake
Quick, easy gluten free Christmas Cake.
Never to early to start marinating in fruit juice, brandy, etc