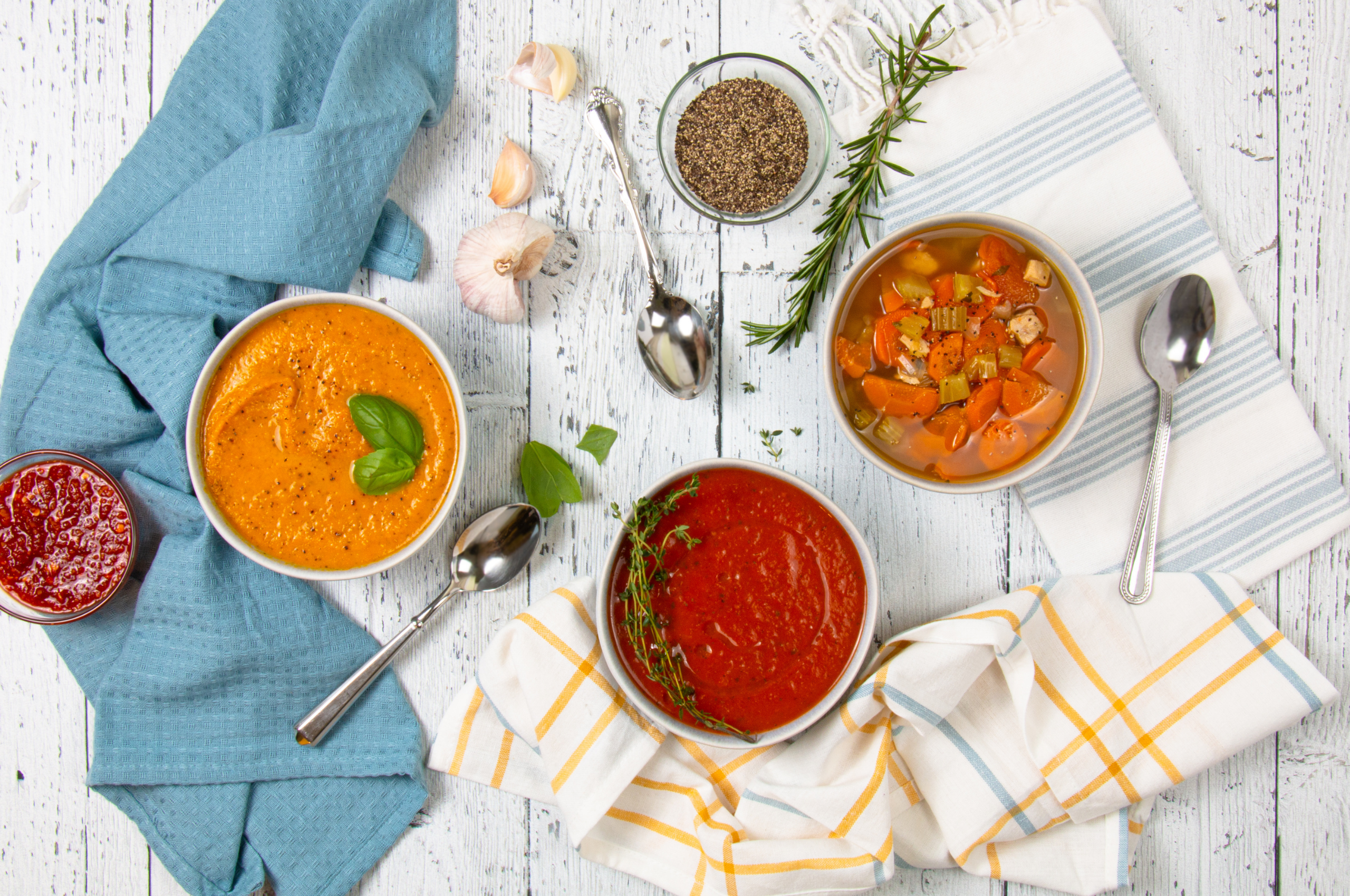 Farmers' Market Taste Testing Is Back Plus New Smoked Mushroom Medley and More
From our Farmers' Market taste testing to new Smoked Mushroom Medley, awards and the Gluten Free Goodness Expo, Spring is all about fresh beginnings and there is no better time to share with you all that's exciting and new at Soups From Me To You!
New Smoked Products and Taste Testing Is Back
Join us at the Connon Farmers' Market for Delicious Product Sampling!
Taste testing is back at Soups From Me To You and we are starting with new Smoked Mushroom Medley! Need a Plant Based Compliment to our other Smoked Entrees (Smoked Pulled Pork, Smoked Beef Brisket and NEW Smoked Pulled Chicken)? We make our Smoked Mushroom Medley with Oyster Mushrooms and they are perfect as a main course, in a slider, or as a side with salads. They are also an excellent source of protein and vitamins, especially B-complex!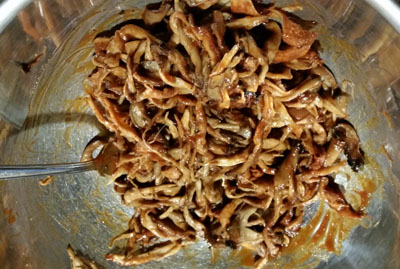 We are also excited to share with you our NEW Smoked Pulled Chicken. Made with Pasture-Raised Chicken from our friends at Wild Meadows Farms, we cook it low and slow for melt-in-your-mouth deliciousness. Love our Sweet & Smoky Chicken Chili? This is the same chicken in our chili!
Come sample and let us know what you think of these new products and more at the Connon Farmers' Market Saturdays, 10am-2pm until April 2, and the Waterdown Farmer's Market, starting May 28.
New Faces
Soups From Me To You has grown and added three new team members! In the kitchen we have Luann, our talented Prep Cook who keeps our kitchen humming on simmer. While behind the scenes we have Anna, our Business Advisor and Writer and Chef Liz's Sister, and Nicole, our Social Media Manager and Chef Liz's Neice.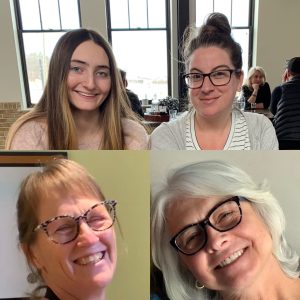 Together we have many yummy soups, contests, promos and more in the works! You don't want to miss out, so give us a follow on Facebook and Instagram for every delicious update.
New Delicious Look
There's a new look for Soups From Me To You! Just in time for Spring, Soups From Me To You is showcasing delicious new photography and our website has a fresh new look for the season.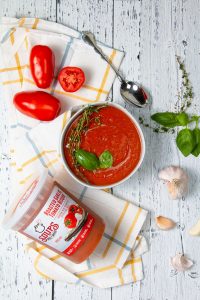 Our website has also expanded to include Customer favourites, Smoked Entrees! Shop our new plant-based entrée Smoked Mushroom Medley to complement our new Smoked Pulled Chicken, Smoked Beef Brisket and Smoked Pulled Pork. "Pulling' our meats and mushrooms (shredding to delicious servable size), takes place after we've slowly smoke them at a low temperature for mouth-watering and delicious results.
New Containers and Truck Wrap
We've been busy thinking of a better container for our customers and are ready to launch a new easy-to-stack Oval Container for our frozen Soups and Chili. We hope you like them as much as we do!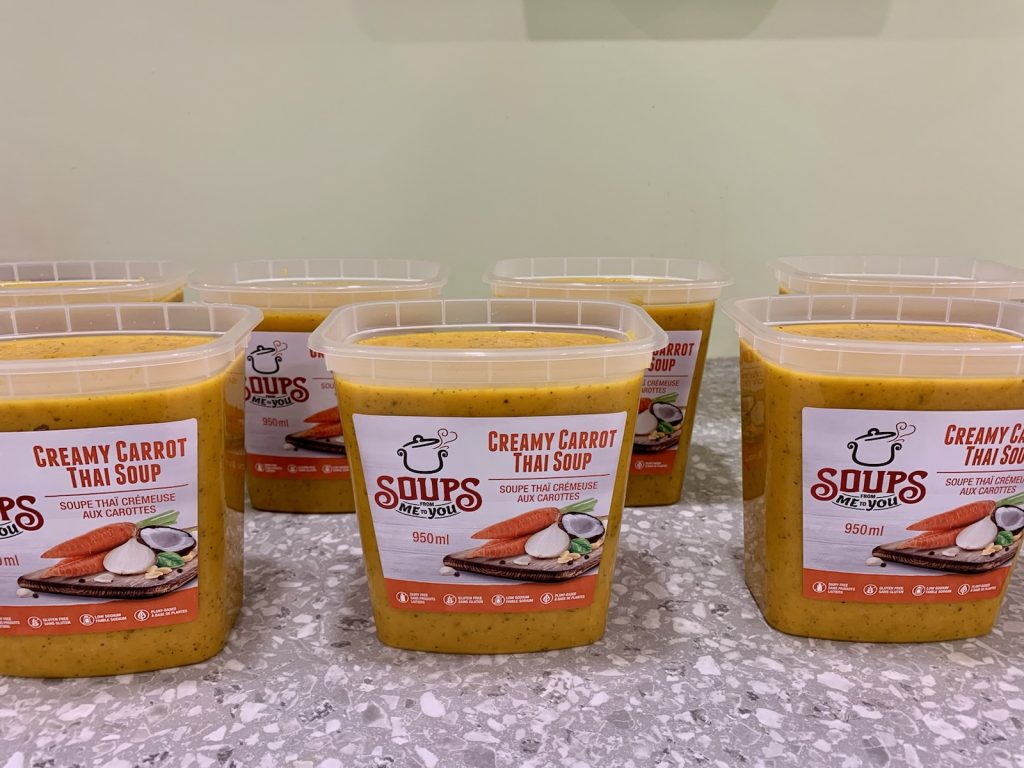 Live in the Greater Hamilton Area? Keep an eye out for the Soups From Me To You Truck. Our grey truck will be has been transformed into a vintage truck brimming with fresh veggies and our logo. Spot the truck out on the streets? Snap a picture of the Truck and share on Facebook and Instagram and Tag @soupsfrommetoyou. We'll then send you a Coupon Code for 10% Off your next order!
SOUP-er News
Soups From Me To You is thrilled to announce the Company is a finalist for two Business Awards! We have been shortlisted for the Flamborough Chamber of Commerce Outstanding Business Achievements Awards for the Small Business Award. We have also been selected as finalists for The Hamilton Chamber of Commerce Annual Outstanding Business Achievement Awards! Keep an eye out on our Social Media for updates on both.
Sample, savour and shop all the good things gluten free at the Gluten Free Goodness Expo, Sunday, April 3 at the Ancaster Fair Grounds (buy tickets here). Soups From Me To You will be there with our delicious products and sampling. See you there!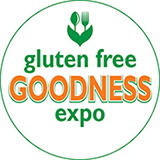 Spring has sprung, and soon a favourite will be returning to our menu—stay-tuned Soup Lovers!

Bon Appetit,
Chef Liz