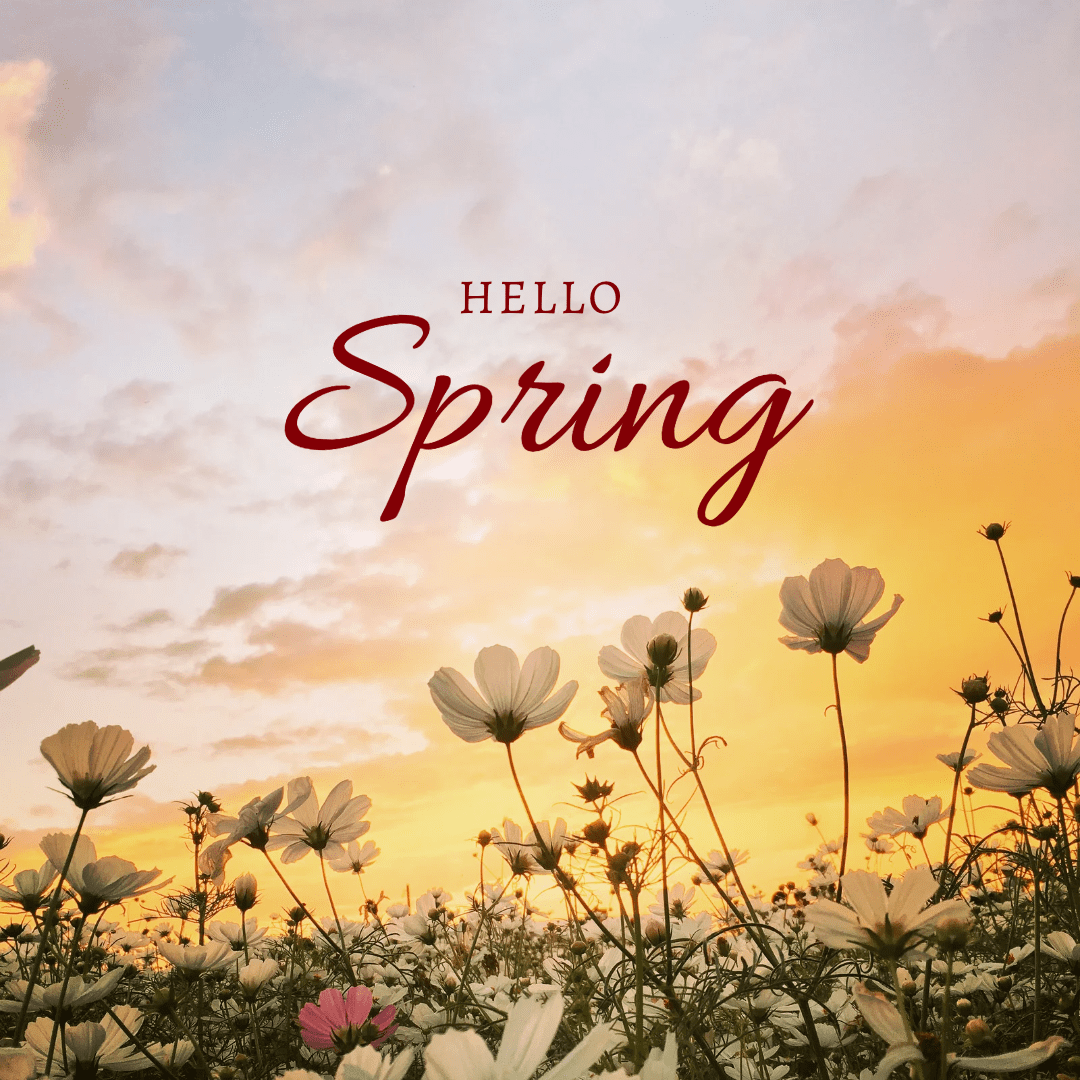 Now that the new season is upon us we have some things in store of you! With a new Bone Broth for DOGS, and Catering Menu.
From new Farmers' Markets, Delivery Locations and more, Soups From Me To You has a lot to celebrate with you this Spring!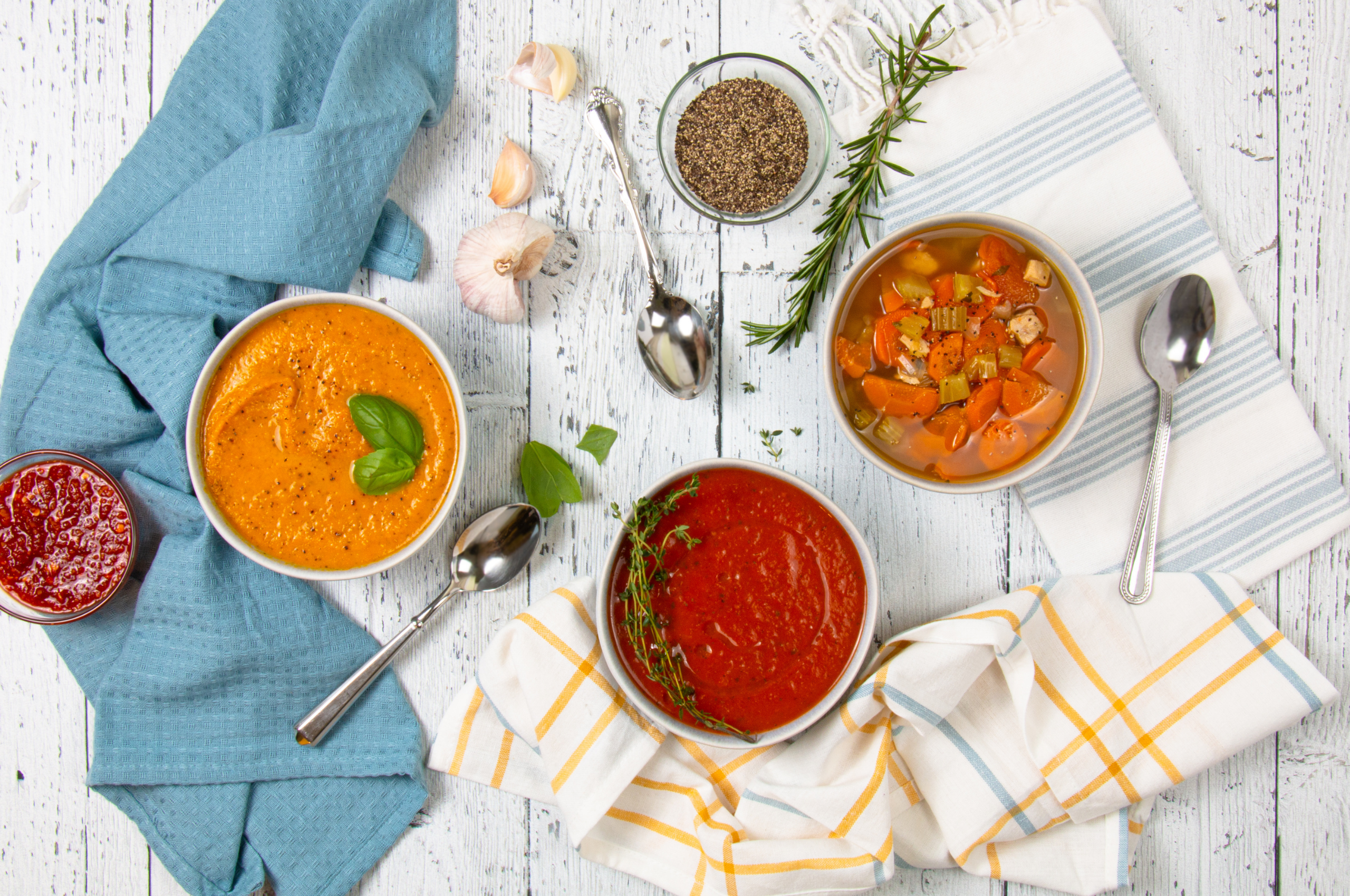 New and delicious plant-based Smoked Mushroom Medley and taste testing is back at Our Farmers' Markets!