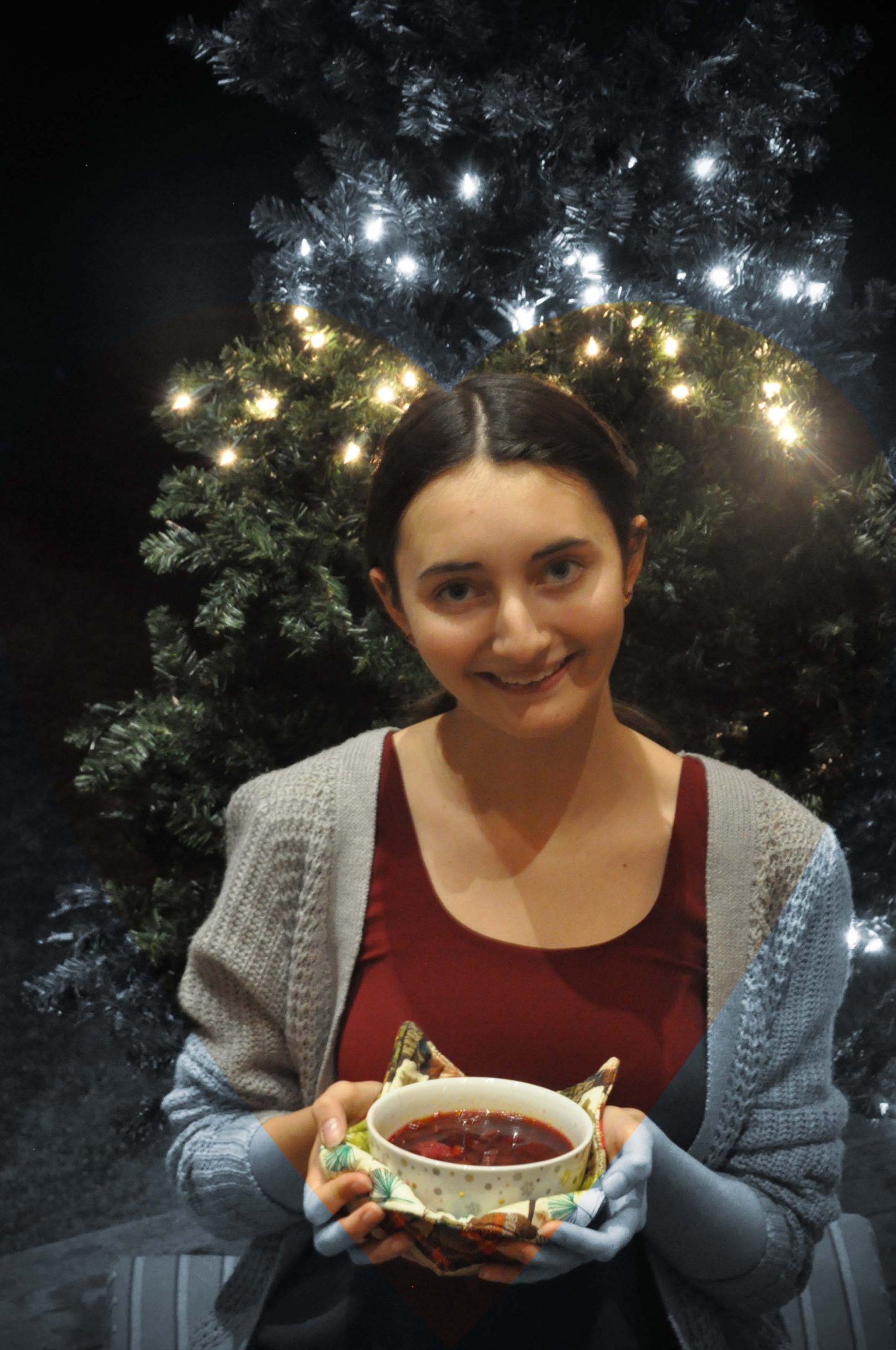 Oh, the weather outside is chilly….
The season of getting cozy, sharing meals (in person or virtually) with family & friends, and Gifting the warming joy of Soup, Chilis, Broth and Smoke Meats & Fish has arrived. 
The days are chillier, and the comfort of a warm bowl of Soup is very welcome. Soup can be a delicious meal on it's own, but can also be a start to any meal. Although it is not a traditional appetizer,  you can start your own tradition! 
This is a great time to share a meal with family and friends, and if you are not able see them in person, you may wish to send them some delicious Soups From Me To You products. Then you can 'sit down' with them at the same time to 'remotely' all share the same yummy item! Or have a tasting on Zoom. 
Soups From Me To You Make It a Gift
Soups From Me To You has many Gifting ideas that you can use for this Holiday Season, or for any occasions throughout the year. Or just send a Gift to someone to with a "thinking of you" message. 
Gift Parcels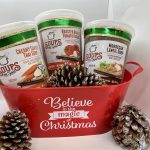 Soups From Me To You would be delighted to work with you to customize your gift in a festive basket, charger, gift bag, or parcel your gift with bright tissue and bows. We have a variety of cozies made locally, that would be appreciated with the Soup. 
We have seasonal red, snowflake bowls and tea towels to remind you of the weather outside!  For any other occasion, let Soups From Me To You know the event and we will work with you to prepare a lovely present.  
Gift Cards 
Soups From Me To You Products or Chef Liz Kitchen Rental
Soups From Me To You has Gift Cards available, of any denomination that can be used on Soups From Me To You Products and Chef Liz Kitchen Rental. 
They can be used on any size, quantity and on all Soups From Me To You Soups, Chilis, Broth, Smoked Meal & Fish, cozies & seasonal gift products. 
Gift Cards are available for purchase between December 1 and Dec 20. Buy them early to ensure delivery by Dec 23rd. They can be used immediately and there is no expiry date for the Gift Cards. Soups From Me To You Gift Cards only remedial on Soups From Me To You website. 
Call Chef Liz and she will personally create your Gift Cards, and arrange the delivery of the Cards to your Gift recipient.  They can be sent through the mail (no charge) or emailed to your recipient.   
As for the thoughtful Purchaser, a Gift from Soups From Me To You, will be Chef Liz Bonus Bucks. For every $25 purchase, get $5 bonus bucks, Use on anything, between Jan 2 and March 29. A redemption code will be provided to the purchaser, to use on Soups From Me To You Website.  (*fine print can not be combined with other coupons. Complete deduction off purchase, no partials amount, all $5 must be applied on one order/purchase) 
Soups From Me To You Now available across Ontario – Delivered in Refrigerator Truck
With all the issues with traditional/ regular delivery we Soups From Me To You has a Wonderful alternatives.
Safe, refrigerated, right to your or your gift recipients door! We now have a delivery agent that will provide delivery across Ontario! If you are looking to have our yummy products sent to a friend or family member and not sure if we can get that delivery to them, please send us an email to info@soupsfrommetoyou.com.  Our January Blog will feature our delivery locations and schedules. 
Holiday Soup Sale on  now…
Have you checked out our Sale Page ? We have lots on items post Black Friday Sales going on now!