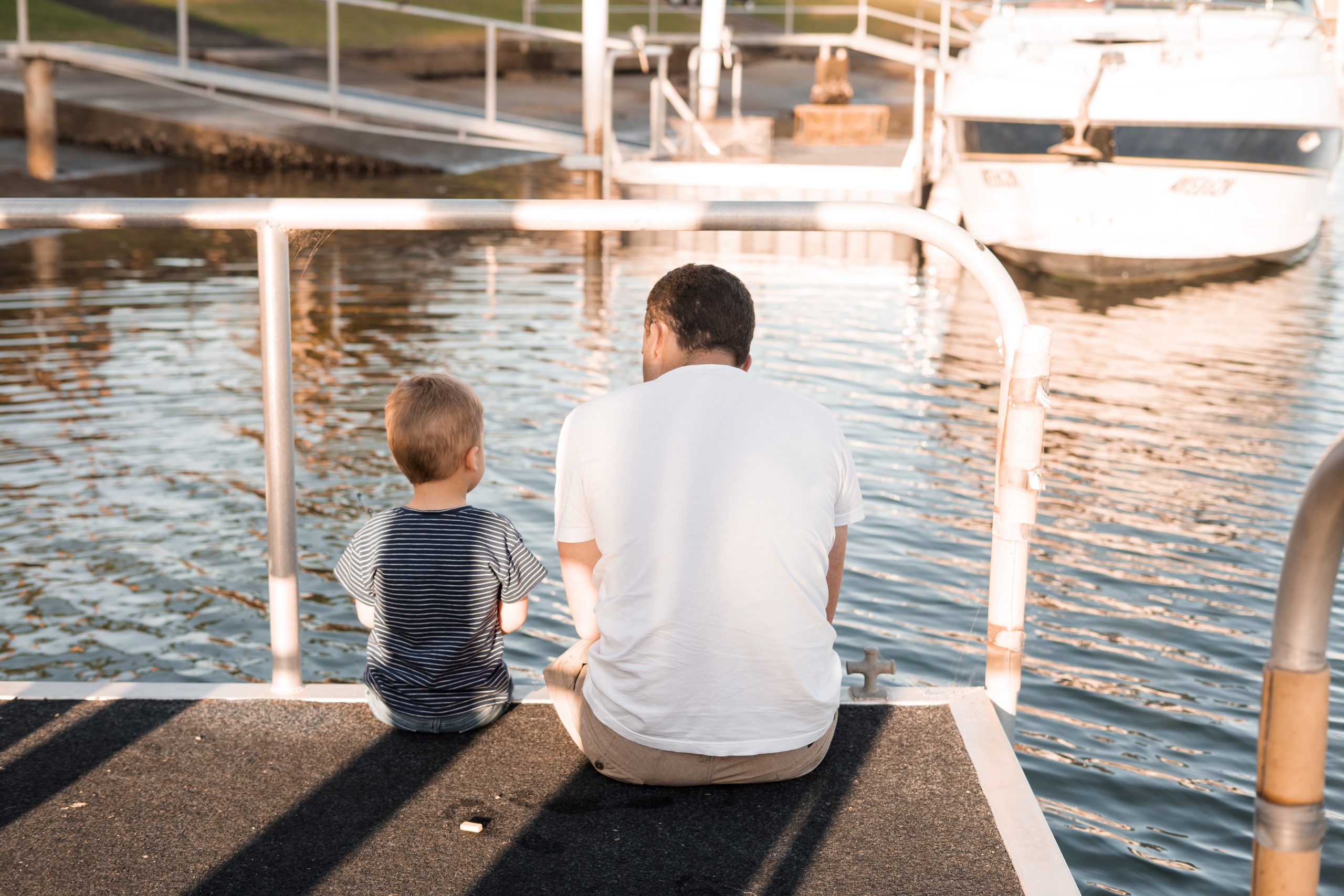 Summer is here!
Summer is here and the air will be soon filled with the yummy scent of BBQ and picnics, and Soups From Me To You new delicious Soups and Sides!
Soups From Me To You will be enjoying the outdoors at the Waterdown Farmers Market on at Memorial Park starting Saturday May 29th from 8:00 am to 1:00pm until June 26th and then returning in September 11th until October 16th. 
Students, parents, and guardians are waiting for the coming of June's wonderful weather, and summer vacations – staycations. There are murmurings from the Province that Ontario outdoor recreation & park facilities may open in early June…..let's hope so. We may be able to visit all those summer favorite beaches, parks, playgrounds that have missed us, and enjoy picnics and BBQs.
Special Days in June Father's day and Soups From Me To You very own SOUPer-girls Birthday!
There are many days in June we would like to celebrate with outdoor dining. June 18th is designated International Picnic Day, and is also the birthday of Superman! Father's Day is celebrated June 20th and many of us have our own Superman – Dad's and all the other special men in our families. June is an important month in the Soups From Me To You Family.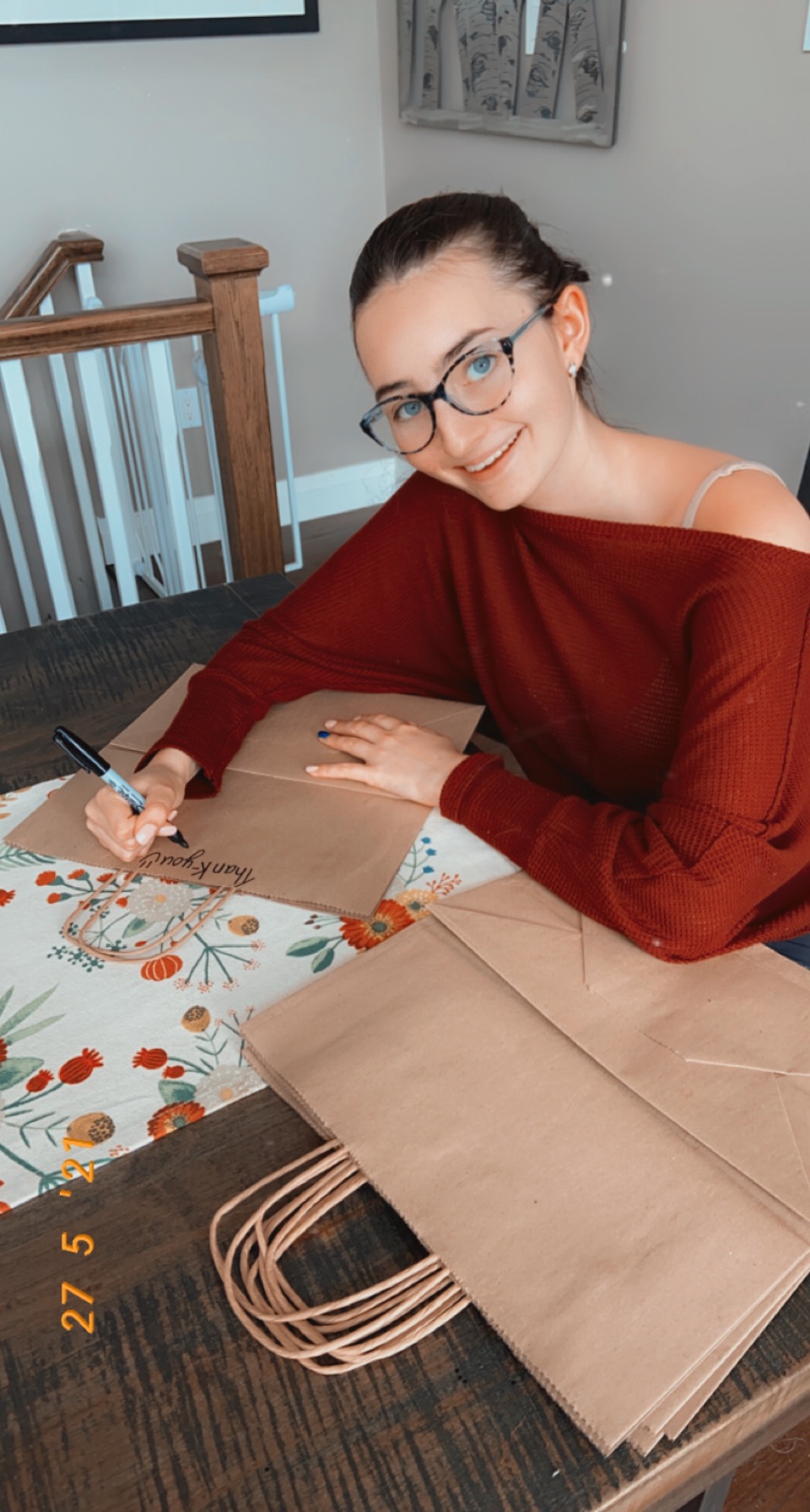 Our own SOUPer-girl, Chef's Liz daughter, Stephanie, will celebrate her birthday on June 17th. Stephanie has been an amazing taste tester, Sous Chef, and has helped tremendously with our Social Media. Her smiling presence at our Waterdown Farmers Market booth, keeps us all cheerful! Stop by the Waterdown Farmers Market on June 19th to wish her a Happy Birthday!
BBQ Yum! Smoked Pulled Pork & Black Bean Salsa Soup
We know that many enjoy BBQ but some favourite BBQ treats take a long time to make. Soups From Me To You can come to your rescue with our new product, slow Smoked Pulled Pork. It is coated using our own Southwest spice mix.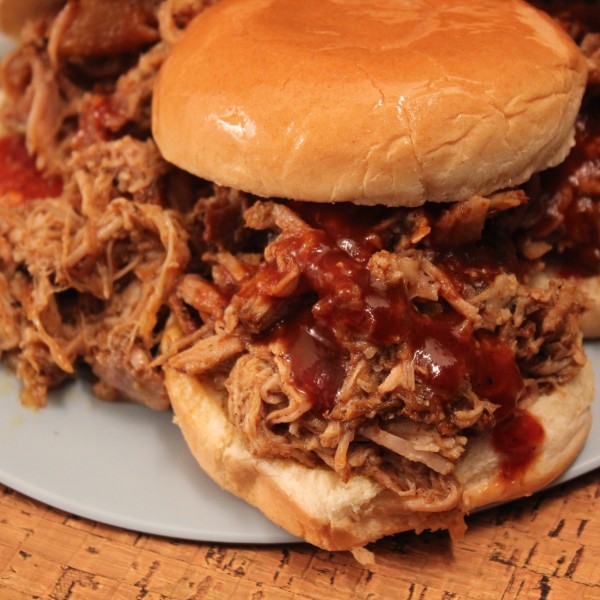 We Smoke it at a low temperature for 5 – 6 hours in our Smoker that has a blend of wood chips to give it a delicious flavour. To make it melt in your mouth delicious we then wrap it in tinfoil and cook for another 10 to 12 hours. The meat becomes very tasty and tender. Just add your favourite BBQ Sauce, fresh bun and coleslaw – a perfect summer treat!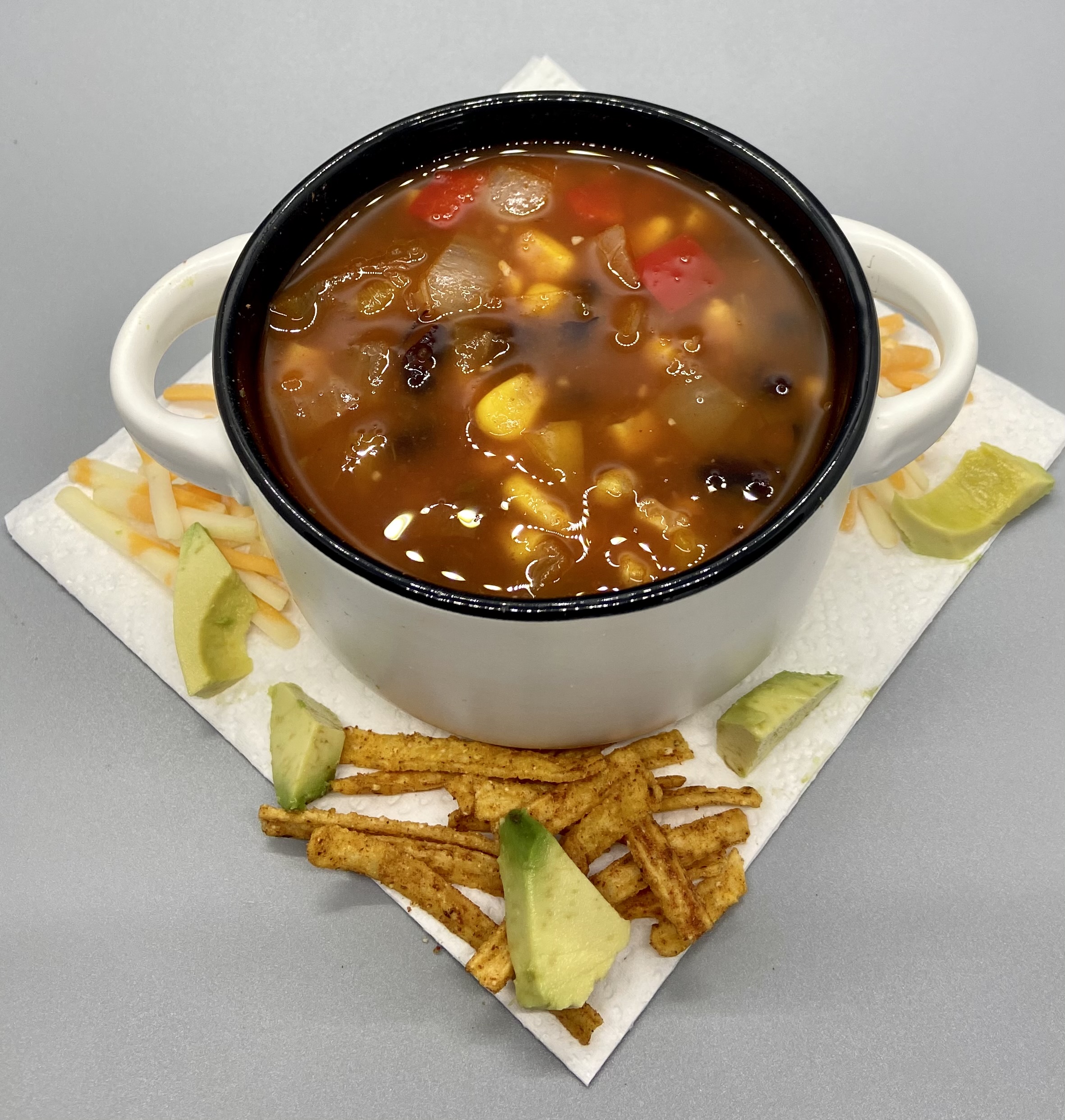 Don't forget to order some our new Black Bean Salsa Soup (thicken with sour cream or yoghurt to make it into a Dip) or Southwest Chili and Sauerkraut from Soups From Me To You, to complement the Smoked Pulled Pork.
Our delicious Smoked Pulled Pork is available in 480g packages that serves 2 – 4 hungry diners. Each package sells for $12, and we are offering a New Product Promo of Buy 4 and received 10% on your Smoked Pulled Pork order and receive a free freezer bag. You can pre-order on our website and pickup at the Waterdown Farmers Market.
Waterdown Farmers Market Is Here!
May and June is filled with the delightful smell of flowers, vegetables and fruit that can be found at Outdoor Markets.  June is designated Outdoor Market Month and it looks like the Markets are cautiously planning to open. Soups From Me To You will be at the Waterdown Farmers Market starting May 29th through to June 26th, we are back September 11h until October 16th. We won't have samples (Health Safety protocol), but small sizes (480g) containers of our products will be available to purchase. Limited quantities will be available at the Waterdown Farmers Market, but you can pre-order any size from our website Soups From Me To You and can pick up your order the following Saturday at the Waterdown Farmers Market!
Soups From Me To You Foody Deals
Have you downloaded the Get In The Loop App? Soups From Me To You now has a Punch Card System on the App. When you are at the Waterdown Farmers Market and you purchase Soup, you will be given a Code. By adding your code to Punch Card System on the App you will collect towards the free Soup. Our Codes are valid only on Waterdown Farmers Market Days. The Code is live for 24 hours on Saturday (12:00 am to 11:59 pm).
Collect 4 Punch Card System Soups and get the 5th one free!
When you reach your 4 Punches Get In The Loop will provide you with a 5th Soup Free Code. Redeem your 5th Soup Free using your Get In the Loop Code on Waterdown Farmers Market days.
Nurse Contest Winner
Congratulations to a fabulous nurse, Lizzie Stec who won last month's contest "Tell us about a fabulous nurse". We socially delivered Lizzie her selected soup bundle and soup cozy. She was over the "soup-bowl" on winning the prize!