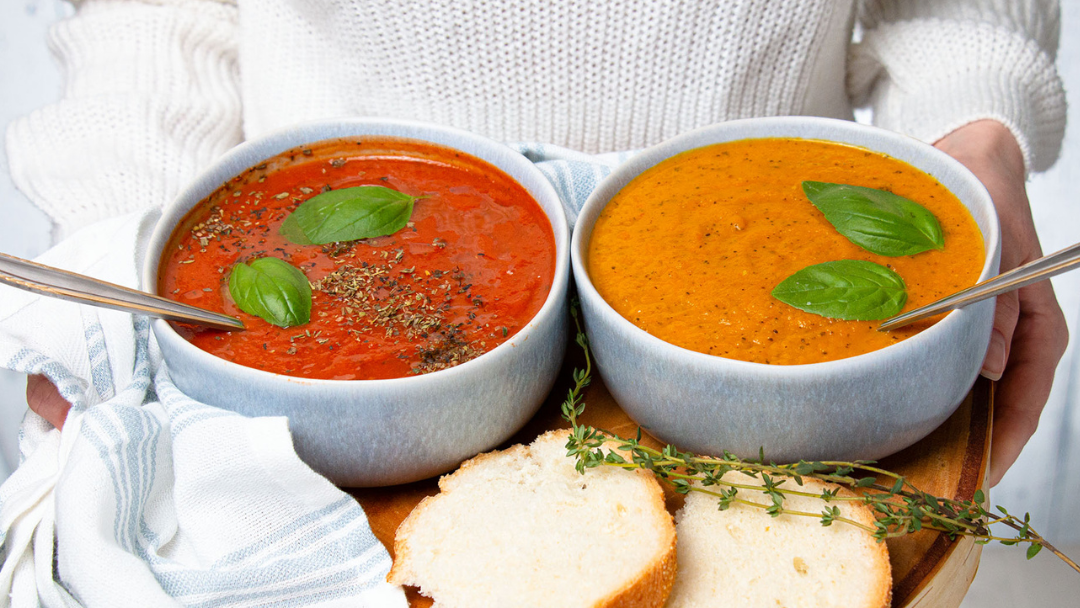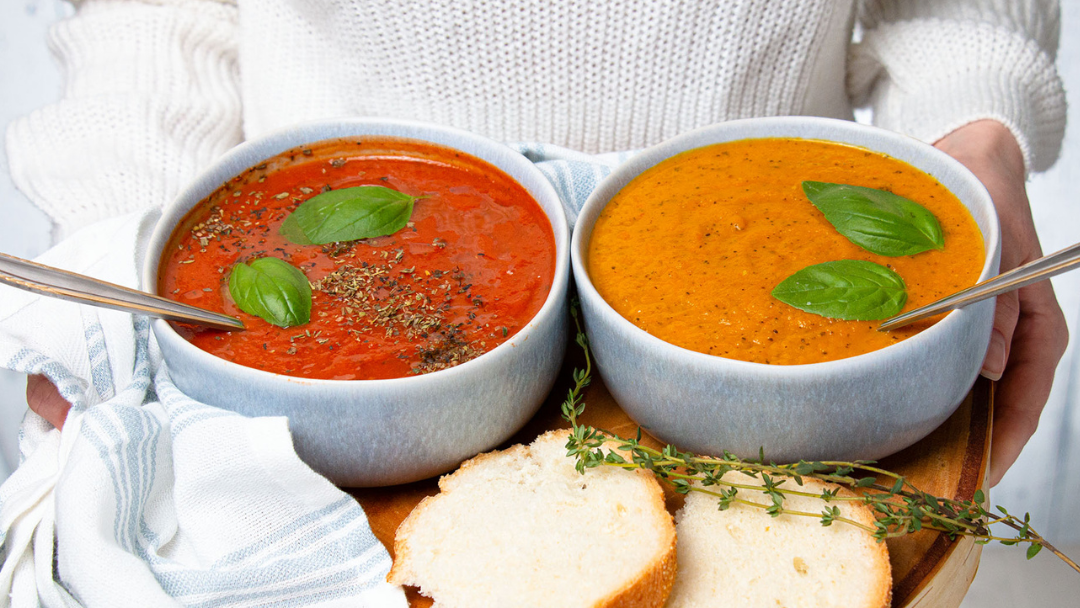 Warm Up the Body and Spirit with Soup and Bone Broth
In the last few years, we've managed to get through flus, colds, Covid, all the variants and who knows whatever else! Our lives are busier with work, school, sports, and play, and Soups From Me To You helps make life healthier and easier.
When the Weather is Chilly, Warm Up with Soup and Bone Broth. Soup is warm and smooth and is a healthy and nutritious start to your meal that will soften and warm your stomach. Soup and broths are high sources of minerals, vitamins, and liquids and much of the nutritional value of the ingredients are preserved and passed onto you.
The rich taste of our gourmet and gluten free Soups provides a feeling of fullness from the healthy ingredients high in fibre. From a creamy meal of Curried Butternut Squash or Cream of Mushroom Bisque, or a nutritious vegetable-packed Soup like Hearty Potato, or Garden Chicken Vegetable, Soups From Me To You has a variety that will delight the taste buds and perk up your spirits.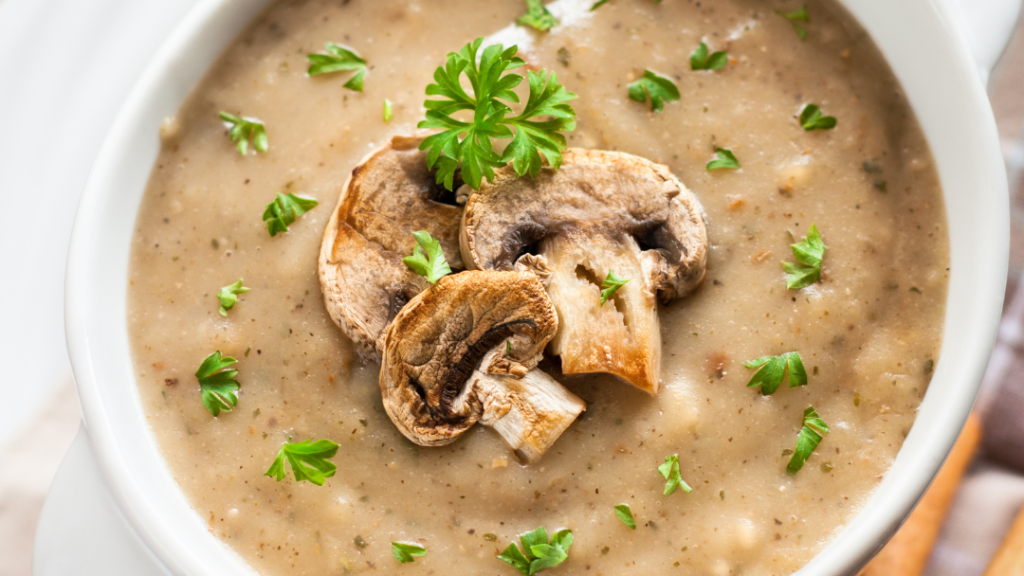 When you need something soothing, try Soups From Me To You's Chicken or Beef Broth! Both are rich in iron, mineral, and vitamins, our Bone Broth is a nutritious addition to your family's diet with a ton of health benefits–here are just a few!

•Helps reduce joint pain
•Aids in digestion
•Promotes healthy skin
•Supports the immune system and enhances digestion

Want to learn more about how Bone Broth can help you feel better? Check out our Blog post Bone Broth: What is it? Why eat it? How to eat it?
Tis the season of warding off flus and colds. When we're sick, it can be hard to think about what to eat, as well as what to make. Did you know that Soup is even thought to be a natural decongestant because it gives off hot steam. Soup is one the easiest ways to add meats and vegetables to your daily meals which in turns gives you a great source of vitamins, minerals, calories, and proteins to get you feeling better in less time. Think of Soup when your not feeling well it will warm up your body and spirit and get you feeling better in no time at all.