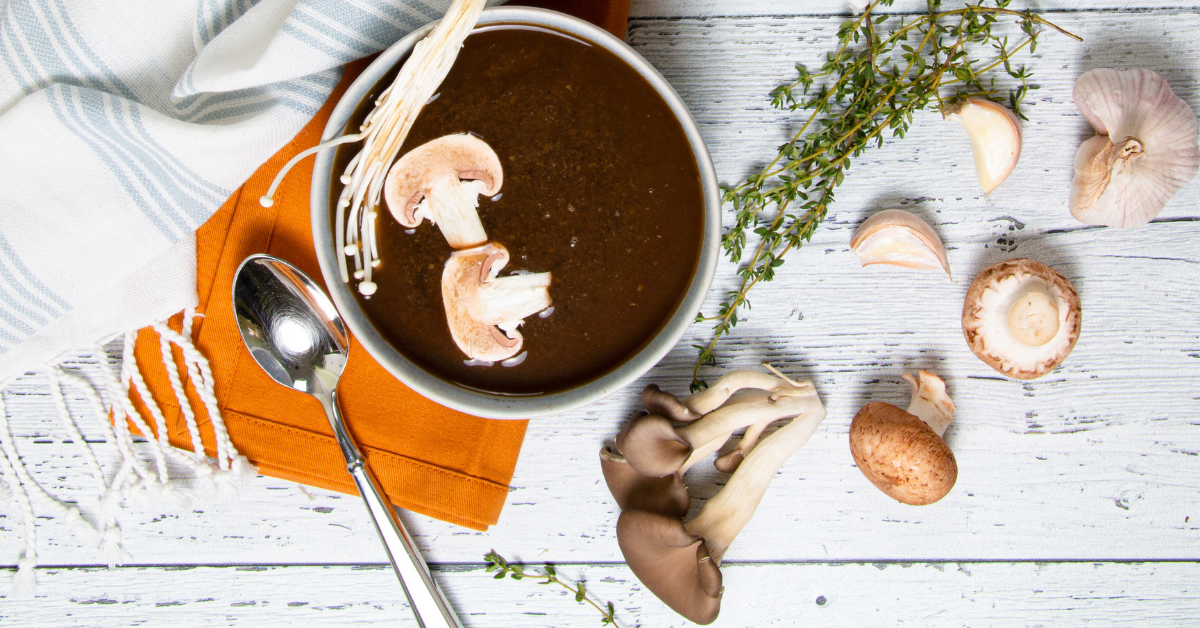 April's Feasts and Food Days | 5 Delicious Reasons To Celebrate Spring
April has many significant and fun Feast and Food Days that celebrate simple and sumptuous meals like Soup!
Along with Easter, Passover and Ramadan where food plays an important and traditional role, here are some delicious April holidays that celebrate Vegetables and pair perfectly with some of your favourite Soups From Me To You soups: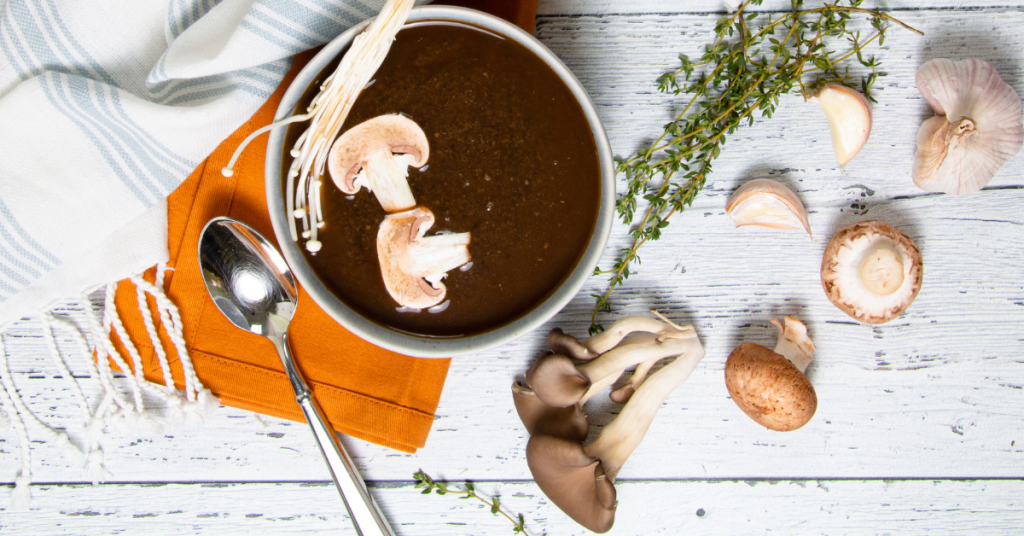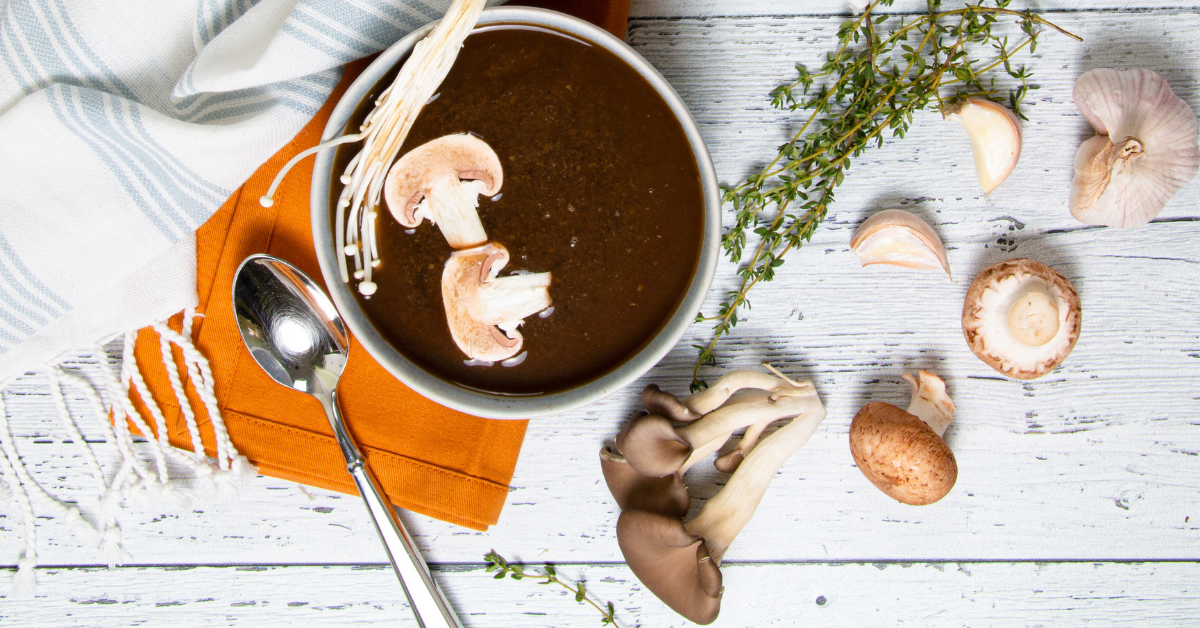 With Spring finally in the air, we are looking forward to National Picnic Day on April 23. The perfect day to enjoy Soups From Me To You's delicious dishes in the great outdoors! Then on April 22 we celebrate Make Lunch Count Day with all our delicious, gluten-free and gourmet Soups, Chili and Smoked Entrees.
Speaking of Lunch, how about picking up one of our Soups or Chili at Connon's Café. Ready to eat, just heat them up at Connon's Café or your own microwave! Each week will be a different assortment of Soups and Chilis.