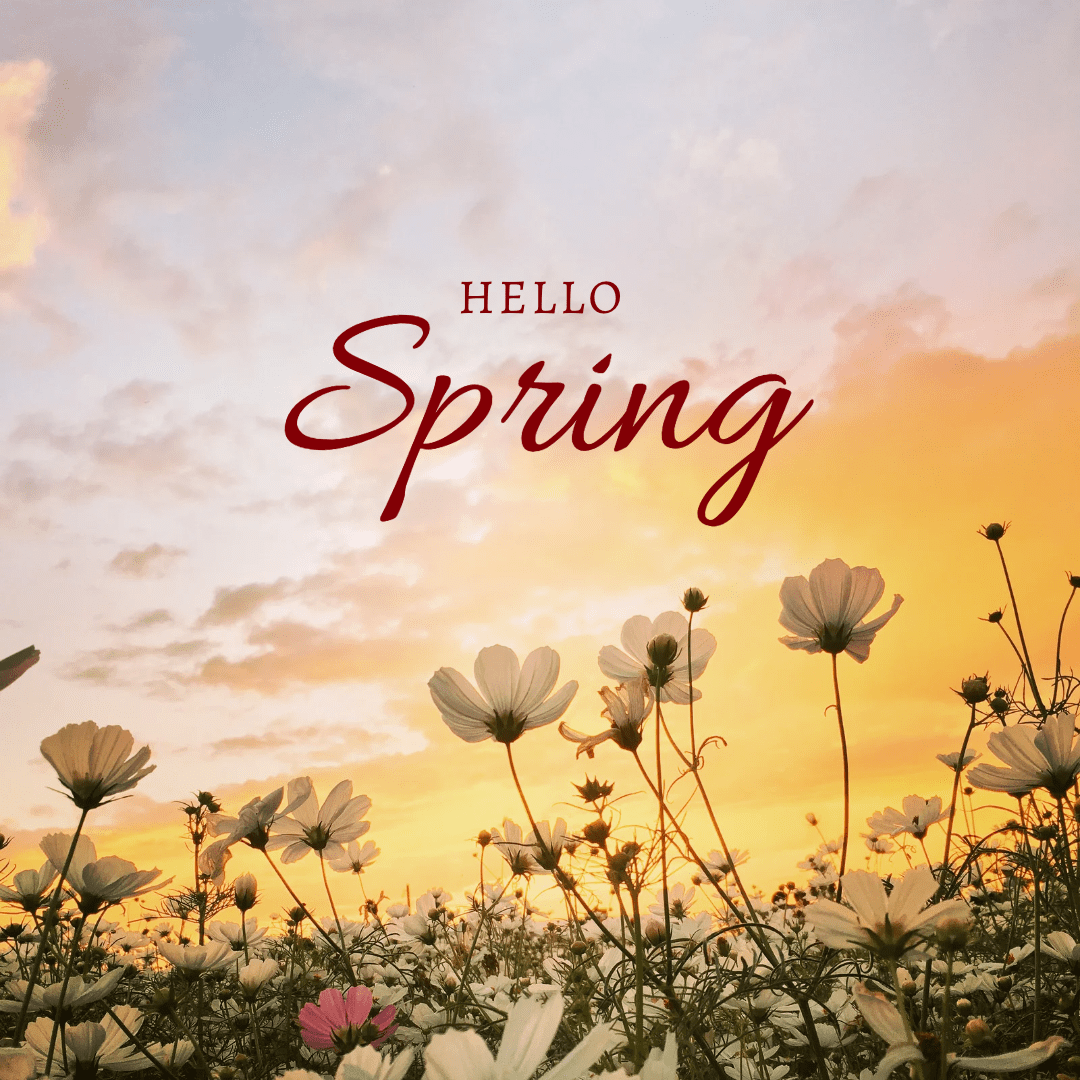 Spring into March
The trees are covered with a layer of ice that would be sparkly if the sun was shining! The roads are salted, and life goes on. It's so nice to now hear the birds chirping in the morning, we even have our yearly Dove family building their nests.
The Soups From Me To You (SFMTY) Family has had a few life changing experiences. Our Sous Chef – Stephanie- is now driving. Our Smoker Chef –Richard- has started his own business: The Weekend Carpenter Handyman Services and loves working for businesses and homeowners on their projects.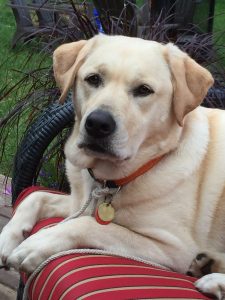 Miya, one of our fur babies passed away, but in her last year, worked with Veterinarians Dr DaCosta at Watzin Veterinary Services, and Dr Allegrini at the Ontario Veterinary Guelph Hospital. Miya was one of the initial dogs participating inground breaking Thyroid Cancer treatment using new Light Therapy Treatment in Ontario Veterinary College Clinical Trials. Miya worked with a team of specialists under the lead of Dr Oblak and Ms Charly McKenna. This treatment has now moved on to Human Trials. Miya touched everyone's hearts she met, was a gracious lady to the end, and we will miss her.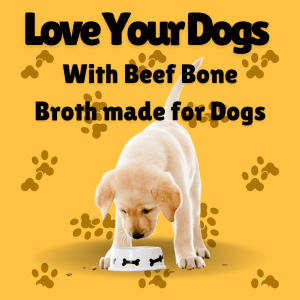 We are always thinking about our Canine-Friends and created a new product – Beef Bone Broth For Dogs. This Broth is a highly nutritious for your dogs. The broth is full of vitamins and minerals, and it's a great source of protein, collagen, glycine, and glucosamine. Our Beef Bone Broth for Dogs ingredients list: Grass-fed Beef Bones, Spring Water, Carrots, Celery, Fresh Rosemary, Apple Cider Vinegar. We do not use Onions or Garlic in our Beef Bone Broth for Dogs. You'll also find our unique cubes easy to use, just clip one out and allow it to thaw on your dogs food. Use this as a healthy dog food topper with their regular meals (Raw, Dehydrated or Kibble). Or serve just as in a bowl. However, it is not recommended to feed it as a replacement for your dog's regular meals.
SFMTY is excited to announce we will be attending some great shows. We will be a vendor at the
Watch our Instagram and Facebook posts for more information.
We are always interested in providing our delicious products in local gourmet stores and are currently talking with two new stores in the Greater Hamilton and Cambridge areas. If you have a favourite gourmet store that you think our delicious food should be, please reach out to us and let us know. For any new stores check out the announcement section on the front page of our website.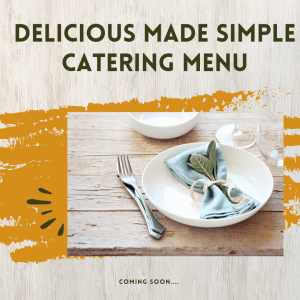 Did you know that SFMTY makes nutritious and healthy products that just about make a complete meal for family and friends? Our kitchen has successfully provided catering to organizations, sports and families events. We had so much doing, this we decided to add a catering option to our business. Our catering menu will include our delicious foods, but also adding some basic dinner items from our partners such as pierogi and pasta. Contact us for menu for details.